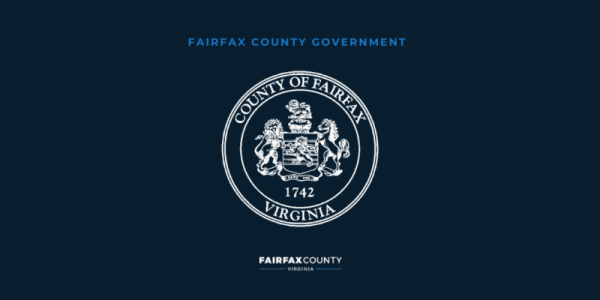 Following a public hearing Tuesday, Sept. 15, the Fairfax County Board of Supervisors approved an ordinance amending the county code, to prohibit the possession, carrying or transportation of firearms, components and ammunition in county buildings, parks, recreation and community centers, and at or adjacent to permitted events.
The ordinance exempts ROTC and NCAA intercollegiate athletics programs and club sports teams recognized by colleges and universities where the sport engaged in involves the use of a firearm, sworn law enforcement, educational county programs and events and the Bull Run Public Shooting Center, among other entities and activities.
"Ending gun violence is not a simple problem with simple solutions.  We must attack this issue from many angles including widely supported restrictions. Our Board's decision to ban guns from government property takes us one more step in the right direction. For years, our Board has fought for this authority from the General Assembly and last year we finally won. I was proud to be able to finally cast my vote in support of this ordinance."

Board of Supervisors Chairman Jeffrey McKay
Changes to the ordinance come after legislation passed during the Virginia General Assembly session and signed by Gov. Ralph Northam, allowing local governments to regulate weapons and ammunition in public buildings, parks and other areas, along with entities controlled by the locality. The Board of Supervisors has advocated for expanded local authority on guns in public facilities for decades, first including an initiative in the 1996 Legislative Program.
The prohibition takes effect immediately. As required by law, the county will post signage at the entrances to all areas where firearms, components and ammunition are prohibited. Violations of the prohibition constitute a Class 1 Misdemeanor.
Enhancements to physical security including, but not limited to, security guards and metal detectors, may also be made based on Board guidance or threat assessments and staff recommendations to the County Executive.
County employees, except for those authorized based on the nature of their work, are already prohibited by county policy from possessing a firearm on county premises, other than in a locked vehicle.
The Virginia law is one of several gun safety measures approved during the 2020 legislative session. Its provisions are included in Virginia Code § 15.2-915.