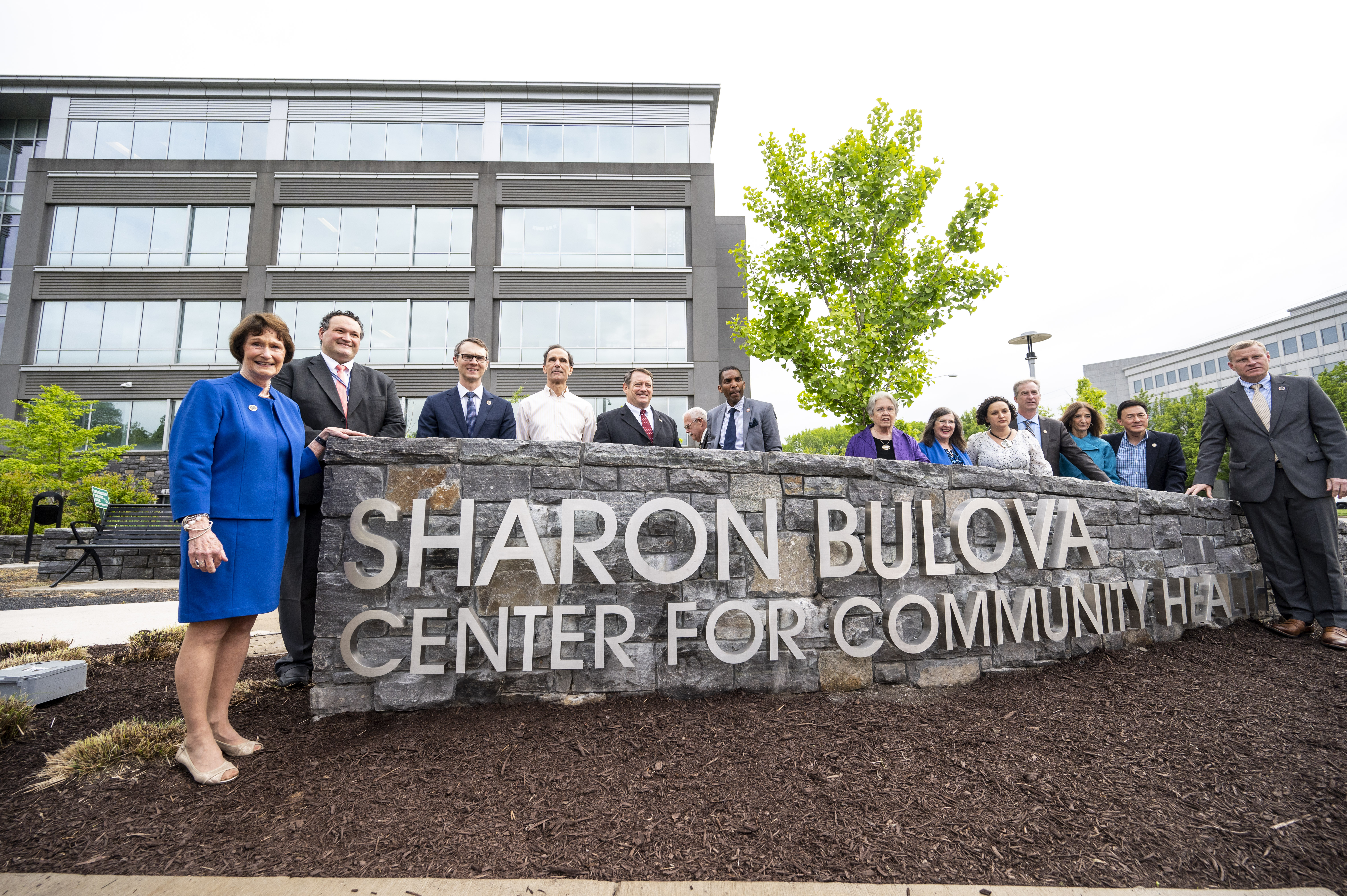 Last month, the Board of Supervisors, elected officials and others gathered to rename Merrifield Center. The new, more descriptive name, Sharon Bulova Center for Community Health, honors Sharon Bulova, former chairman and long-time member of the Fairfax County Board of Supervisors.
The building continues to provide great benefit far beyond its doors at 8221 Willow Oaks Corporate Drive, Fairfax. Free parking is available in the garage behind the building as well as bus connections for Fairfax Connector bus routes 401 and 402 and Metrobus routes 1a and 1c.
The new name is expected to better reflect the many public services offered inside. The Sharon Bulova Center, for short, is the main entry point for residents seeking services for mental health, substance use disorders and developmental disabilities.