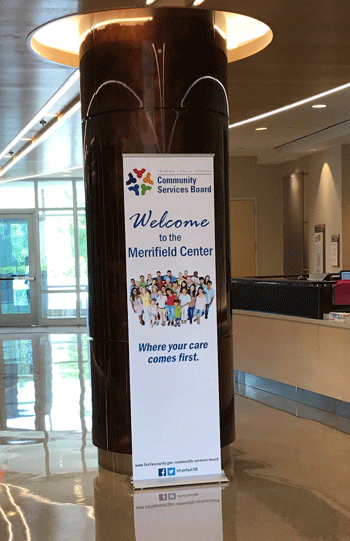 The Fairfax-Falls Church Community Services Board, also known as CSB, is committed to making a difference in our community. We have been serving the Fairfax area for more than fifty years and are dedicated to providing the best possible treatment and services to the residents of Fairfax County and the cities of Fairfax and Falls Church.
We are here for you and your family.
We help youth and adult residents who have:
Mental illness
Substance use disorders (sometimes called addiction), and/or
Developmental disabilities.
Taking steps towards recovery and healing requires support for you and your family. CSB staff and contracted service providers are here to help you.