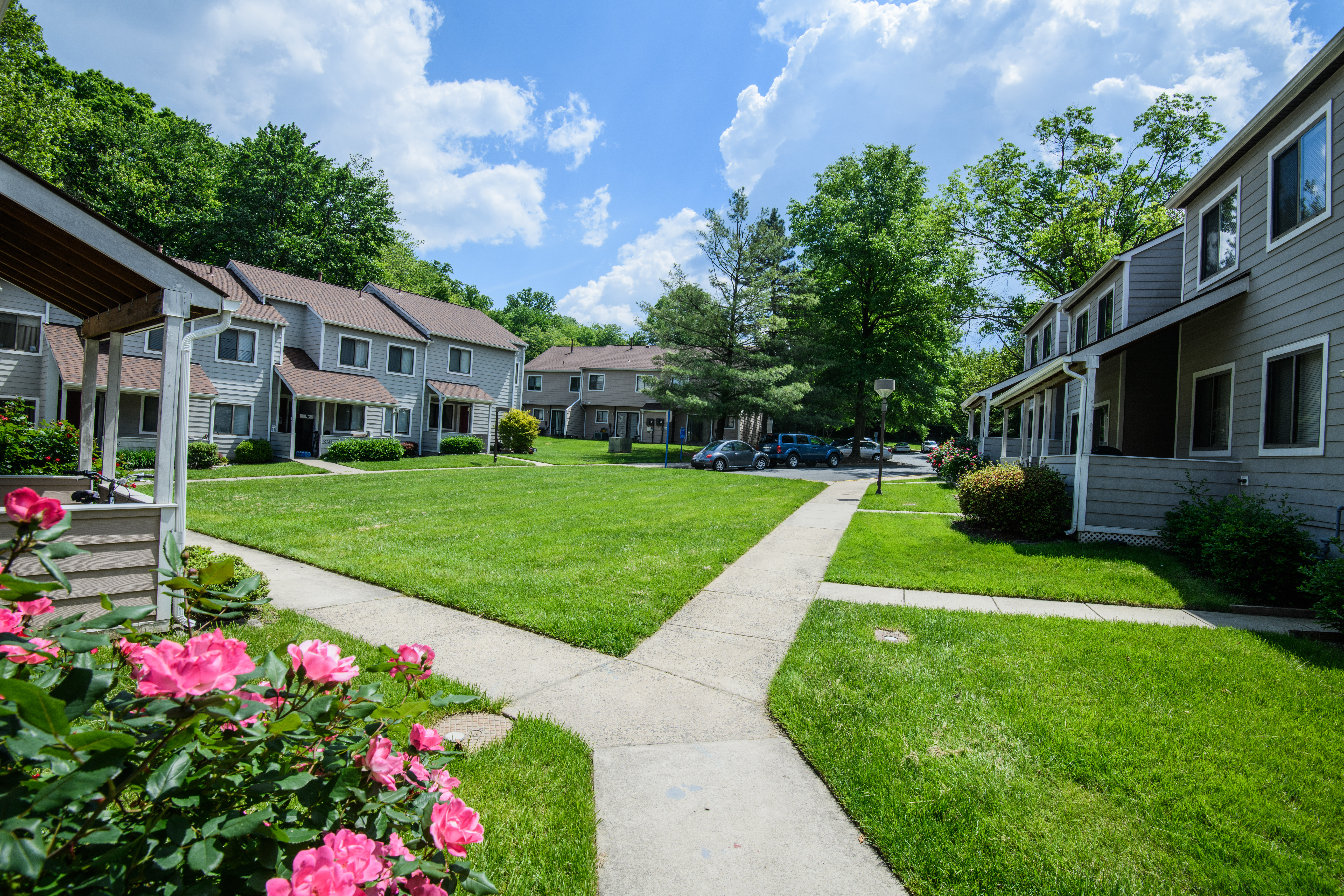 The Board of Supervisors approved the zoning ordinance modernization, to go into effect July 1, 2021.
A new website will launch alongside the new ordinance.
New zoning ordinance is half the size and easier to understand.
Fairfax County updated its 42-year-old Zoning Ordinance to bring it into the 21st century. On Tuesday, March 23, the Board of Supervisors approved the modernization project which goes into effect on July 1, 2021.
 
A More User Friendly Zoning Ordinance
The multi-year project, called zMOD for short, was launched in 2018 to update the overall ordinance, in order to: make it easier to understand and navigate; to update and modernize land uses; and creating simpler, more general zoning use categories.
Extensive public outreach was a key part of the zMOD process. County staff held over 100 meetings both in person and virtually over the course of three years to directly engage the community. The new Zoning Ordinance was developed in multiple installments allowing the community to provide feedback that helped staff develop the final Ordinance.
In addition, staff made the Zoning Ordinance more user friendly by reducing redundancies in the text and using language that's easy to understand. These combined efforts cut the size of the Zoning Ordinance in half.
A new website is being developed that will launch in the summer to help everyone access zoning regulations in a simple format. The website will use tables, graphics and hyperlinks and be accessible on multiple platforms.
 
What Regulations are Changing
The new modernized Zoning Ordinance updates regulations around certain residential uses, including accessory structures, accessory living units, home-based businesses, and flags.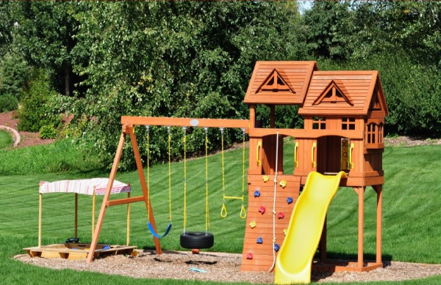 Notable changes include:
Allowing accessory structures, such as sheds, children's play equipment, and gazebos, up to 12 feet in height to be located five feet from the side and rear lot lines.
 
Removing the age and disability requirements for accessory living units (previously known as accessory dwelling units) and changing the process from requiring special permit approval to an administrative permit for interior units.
 
Modernizing home-based business use and permitting customers with special permit approval.
 
Adding a maximum flagpole height of 25 feet for lots with single-family dwellings or manufactured homes and 60 feet for lots with all other uses, with the ability to request a special permit for an increased height. The limit of three flags per lot was carried forward from the previous Ordinance. No limit on the size of flags was added.
 
Stay Up to Date
The Board also passed a number of follow-on motions, including a motion directing staff to monitor and evaluate accessory living units and home-based businesses. A report on these two topics will be provided to the Board within 18 months of the July 1 effective date.
The modernized Zoning Ordinance is available at the Department of Planning and Development's zMOD page. Prior to the July 1 effective date, additional outreach events and educational material will be posted on the zMOD website. Sign up for the zMOD listserv to stay engaged and receive updates as outreach events are scheduled and materials are posted: