The officers, civilians, and volunteers of the Sully District Station strive to provide world-class law enforcement services to a diverse population that resides, works, or travels through the district. The Sully District is a typical American suburb with a blend of residential, commercial, and strip shopping centers, which enjoys an extremely low crime rate.
Staffing: 101 including 72 sworn officers, 7 auxiliary officers, and 22 civilians (police citizen aides, crossing guards, crime analyst, administrative staff, and volunteers)
District Size:  Approximately 70 square miles
Coverage Area:  Within the boundaries of Lee Jackson Memorial Highway on the north, Loudoun County on the west, and Prince William County on the south
Contains:  Centreville, Chantilly, Town of Clifton, Bull Run Regional Park, Ellanor C. Lawrence Park, Fairfax Station and Historic Mt. Gilead.
For Non-Emergencies: 703-691-2131
Station Commander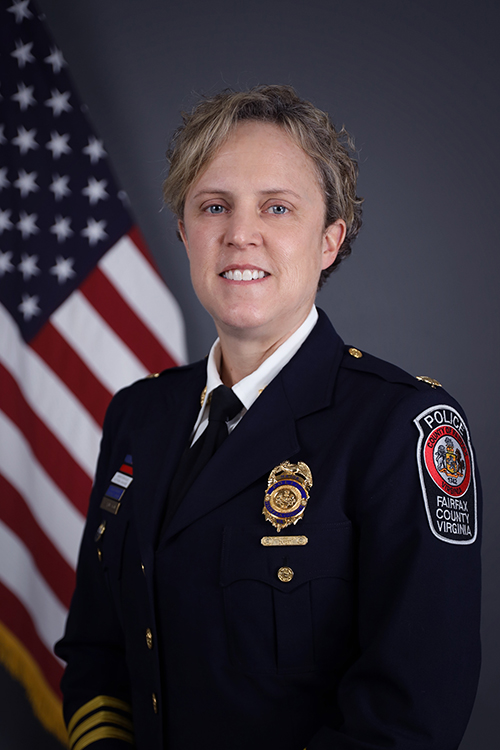 Captain Daniel Spital
Email: SulCap@fairfaxcounty.gov
Assistant Commander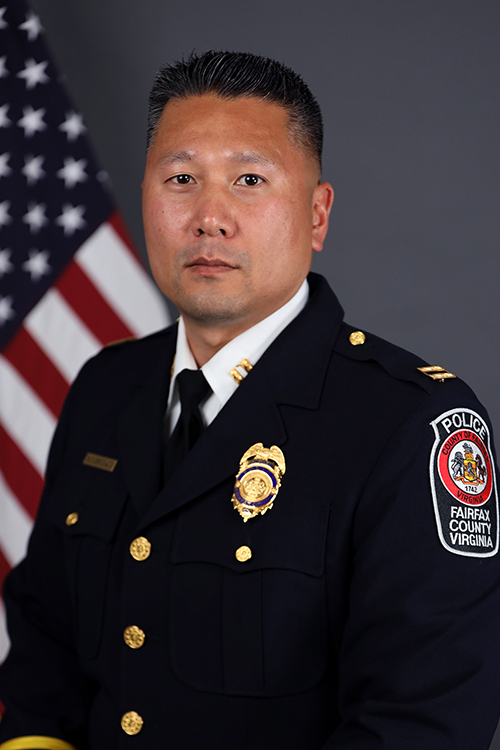 Lieutenant Matthew Dehler
Email: SulCap@fairfaxcounty.gov
Crime Prevention Unit
(Neighborhood Watch, Security Surveys, Presentations)
Community Outreach Officer
(Community Concerns, Events, Public Safety)
Child Safety Seat Inspections