What is text to 9-1-1?
Text to 9-1-1 is a new means of requesting emergency services using SMS text messaging technology.  The Fairfax County Department of Public Safety Communications (Fairfax County 9-1-1) began utilizing this technology to receive emergency service requests on September 22, 2015.
Citizen Resources
What You Should Know About Text to 9-1-1
When should I use text to 9-1-1?
Only text 9-1-1 in an emergency.  It's important to be aware that voice communication with 9-1-1 services is still the best option when available.  Text-to-9-1-1 should be utilized only when voice communication cannot be established or presents a significant safety risk.  It is also especially useful to members of the community who are deaf, hard of hearing or speech impaired.  The following are some examples of when Text-to-9-1-1 may be a better option:
If you are in a situation where it is not safe to place a voice call to 9-1-1.
If you are experiencing a medical emergency that renders you incapable of speaking.
If you are unable to call 9-1-1 due to being in a remote location with limited voice network availability. 

Often times, due to differences in network communications technologies, it is still possible to send/receive text messages when voice communication is unavailable.

If you are unable to speak due to injury or physical restraint.
 Do all wireless carriers provide text to 9-1-1 functionality?
At this point, this functionality is provided by the following carriers in Fairfax County: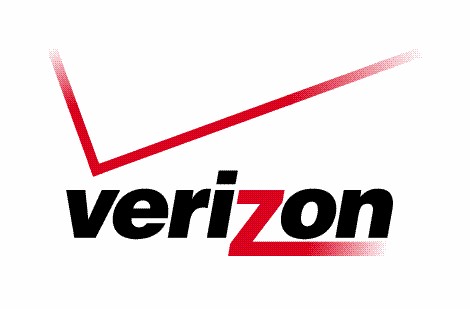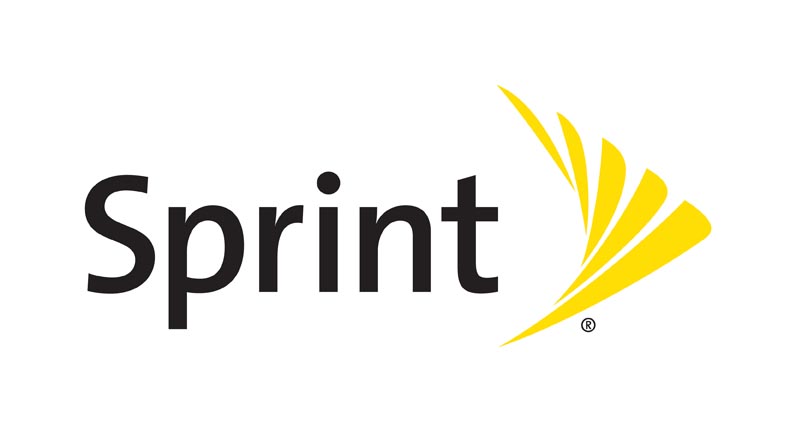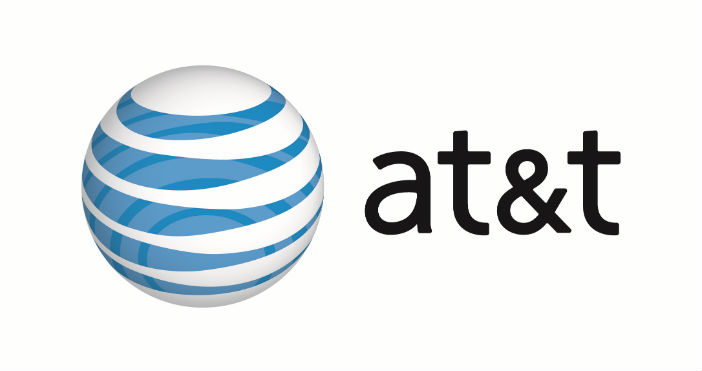 How do I use text to 9-1-1?
 

 

When initiating the emergency call, do not use dashes when entering 911 into the "To" field.

 

 

Be brief with your initial contact.  Provide the location and nature of your emergency and wait to be prompted for further information and/or instructions.

 

 

As with voice calls, be prepared to answer follow-up questions from emergency dispatchers as they will ask questions in order to provide the appropriate emergency response.

 

 

Use simple words and avoid unclear or uncommon abbreviations.

 

SAMPLE TEXT MESSAGE
If I am not comfortable speaking English can I text in my native language?
This service is currently only available for texing in the English language.
If you need to use text to 9-1-1, be aware of the following:
Do Not attempt to send videos or photos with your texts.  Limit your messaging to text only.
Be as specific as possible when providing your location.   Provide as much of the following information as possible:

Exact address to include unit/apartment number and city
Business name
The names of both streets at the nearest intersection
Landmarks

Once the texting session is initiated, DO NOT EXIT THE CONVERSATION until the 9-1-1 operator has told you to do so.  
Click to View Enlarged Availability Map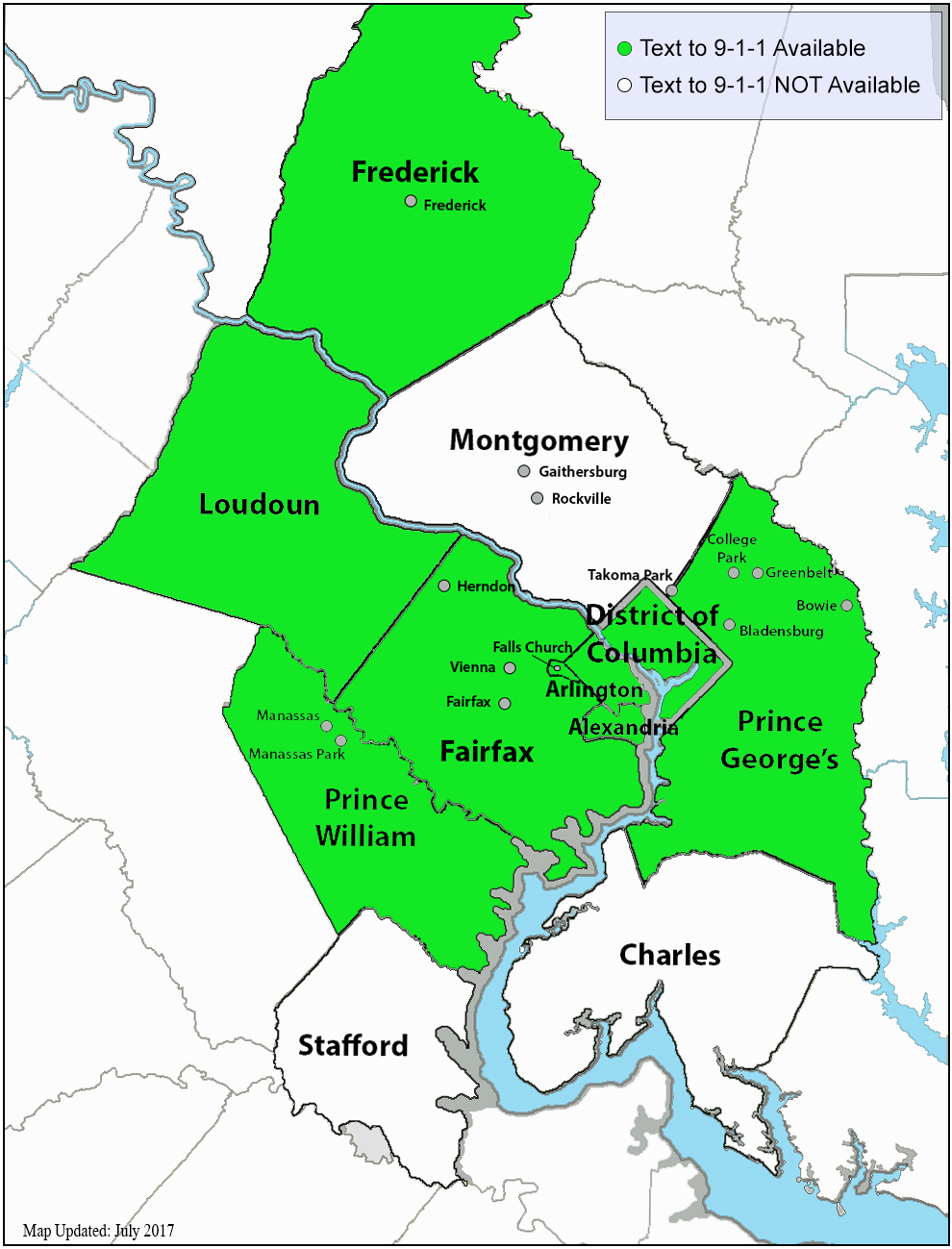 Remember, NEVER text and drive.  Information on the very real dangers of texting and driving can be found in the below FCC document:
https://transition.fcc.gov/cgb/consumerfacts/drivingandtexting.pdf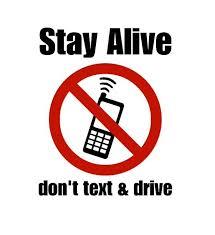 Frequently Asked Questions
---
Who can send texts to 9-1-1 and Other Brief Notes?
If a member of the public asks can I send a text to 9-1-1 from my texting app (there are a significant number of texting app providers) the general answer is:
Members of the public (e.g., subscribers to a wireless service) need to check with their text provider directly for Text to 9-1-1 capabilities.  The FCC requires All Wireless Carriers and Interconnected Text Message Providers to Support Text to 9-1-1 to Requesting PSAPs by Dec 31, 2014 (see description below for info on what interconnected means in terms of who is covered by the FCC rules).  The four major wireless carriers are providing text to 9-1-1 service to PSAPs (AT&T, Verizon wireless, Sprint, and T-Mobile).
There is not a single point of reference to check which carriers or other service provider is providing Text to 9-1-1 (Comcast for example has a service to provide text to 9-1-1).
SMS (Short Message Service), the primary protocol in use today for sending texts to 9-1-1, is a store-and-forward messaging technology that was never designed nor deployed to provide any time-sensitive, mission-critical service. 
It is being offered as an interim "best-efforts service" to meet the FCC's near term objective of providing a text-based emergency communications until the comprehensive NG9-1-1 system (e.g. ESINet) is developed, deployed and adopted by the wireless industry, public safety community and public.
SMS texting to 9-1-1 will not be available to wireless subscribers roaming outside of their home wireless network.
---
What is Interconnection and Who is covered by the FCC Text to 9-1-1 Rules:
Who is Covered. Interconnected, over-the-top (OTT) text messaging application providers are those that "enable consumers to send text messages to and receive text messages from all or substantially all text-capable U.S. telephone numbers, including through the use of applications downloaded or otherwise installed." These interconnected providers are now "covered app providers", as they interconnect to the wireless network through a ten digit telephone to deliver the text message through the wireless telephone network.
Who is Not Covered. The Order excludes app providers that only support communication with a defined set of users who must all download the same application, but do not support general communication with any text-capable wireless phone. The FCC Order also does not require text to 9-1-1 capability if the device is using a Wi-Fi connection, or the wireless device is roaming on another wireless carrier's network. The Order also excludes text messaging services that only use telephone numbers for administrative or identification purposes, but are not "interconnected."
---
Who do I contact if I have further questions about Text to 9-1-1?
You may contact the Fairfax County Department of Public Safety Communications for general information at:
---