Our in-house volunteer application is now paused, to allow us to catch up and complete onboarding for all new applicants thus far. We will resume accepting new in-house volunteer applications in Jan/Feb 2023. Please check this page and follow us on Facebook for updates!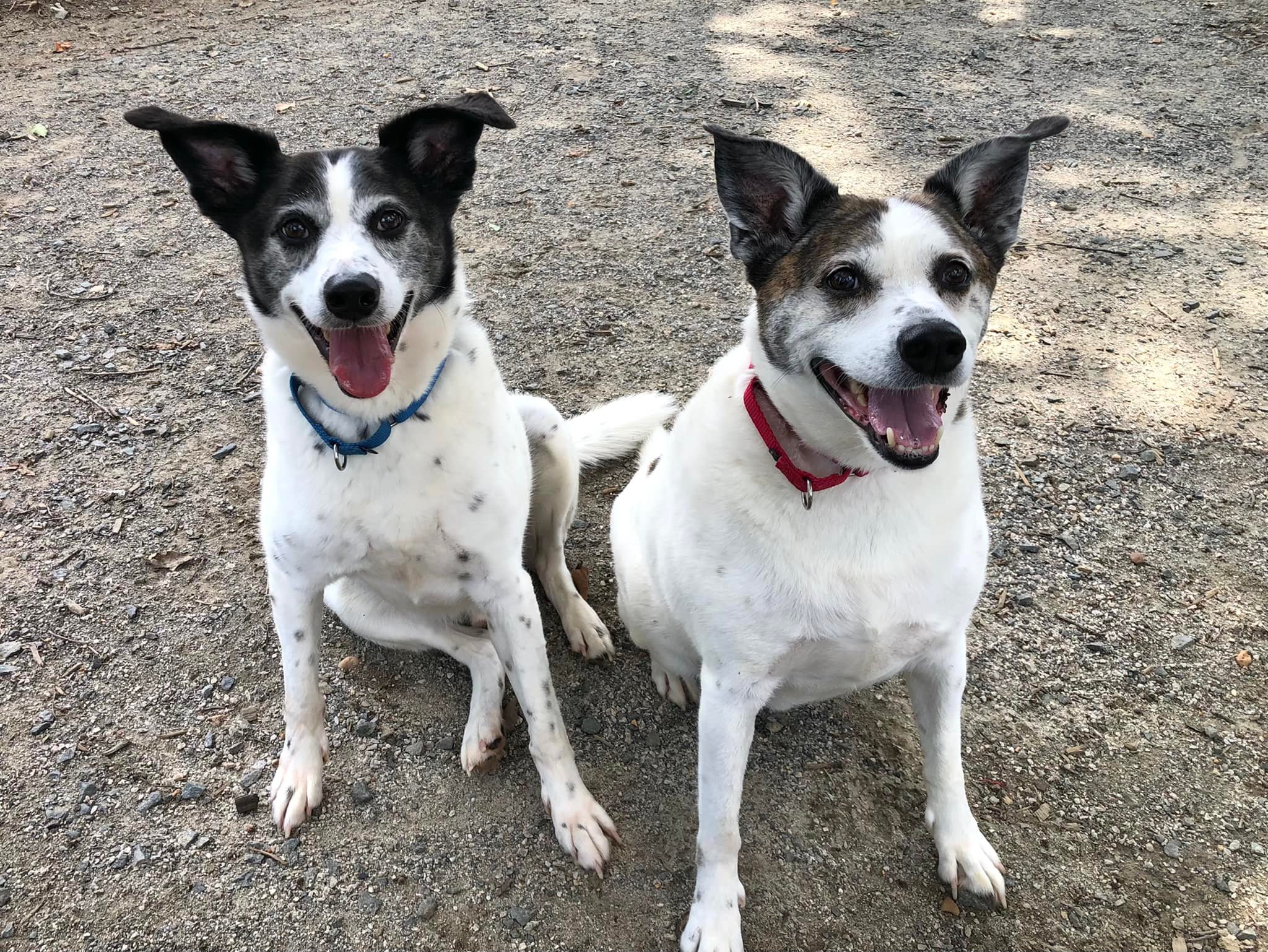 What volunteers do:
Volunteers help in every aspect of Shelter operations, from providing excellent customer service for visitors, to providing direct care to our Shelter pets, to helping and supporting our staff. If you are looking for a unique opportunity to serve others, work with animals, and at the same time make new friends and learn new skills, consider volunteering with us! We depend a great deal on our volunteers and their gift of time.
You, as a volunteer, can enjoy a genuine sense of satisfaction from helping others and take pride in being actively involved in meaningful service. Each year our volunteers contribute a significant amount of their time helping us provide high quality care to our visitors and animals in our care. We love our volunteers and couldn't do all that we do without them! If you're interested in coming on board as a volunteer, please check back in early 2023!
General requirements to become an in-house volunteer:
Must be 18 years old - sorry, no exceptions!
Be able to commit to a minimum of six hours per month*. (*Temporarily paused due to ongoing pandemic.)
Have access to a computer to receive pertinent email updates and communication, and to manage your volunteer schedule.
Understand that some of the volunteer positions require more physical capabilities and will have additional requirements.
Commit to treat all animals and people with respect and kindness! 
**If you are looking for short-term, court ordered, or youth volunteering opportunities, you can find those types of opportunities through Volunteer Fairfax or with the Fairfax County Government. Please note that the Shelter is unable to accommodate these types of volunteer opportunities.**