The Fairfax County Redevelopment and Housing Authority (FCRHA) has recently committed State Rental Assistance Program (SRAP) project-based rental assistance at two affordable housing projects in the pipeline – The Arden (Mount Vernon District) and Arrowbrook Centre Apartments (Dranesville District). SRAP is a partnership between the FCRHA and the Virginia Department of Behavioral Health and Development Services (DBHDS) that provides rental assistance to qualifying individuals with developmental needs so they have the financial means to lease private market rental housing that meets their needs.
The FCRHA's commitment to provide project-based SRAP assistance at The Arden and Arrowbrook is a step toward ensuring a long-term investment to provide affordable housing to persons with developmental disabilities who are at or below 50 percent of the Area Median Income. Rental subsidies funded by the Commonwealth of Virginia will be attached to units at these two properties and will provide residents with affordable and safe housing with access to a wide range of community amenities, services and public transportation.
The Arden will include 126 units of multifamily affordable housing located a block from the Huntington Metro in Alexandra, Virginia, and will be developed by Wesley Housing. The project received several loans from the FCRHA, including a Housing Blueprint loan of approximately $7.4 million, and is expected to be completed by fall 2022. The FCRHA has committed four units of project-based SRAP assistance at the project, via Wesley Housing's successful application for Housing Blueprint funding.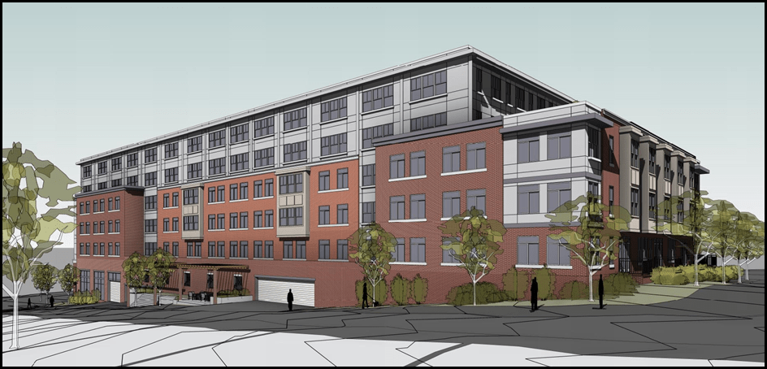 Arrowbrook Centre Apartments will provide 274 units of workforce housing in Herndon, Virginia, near the Innovation Center Metro Station. The project is being developed by SCG Development Partners and received over $7.7 million in Housing Blueprint loans. The project is also expected to be completed in 2022. The FCRHA has committed six units of project-based SRAP assistance at the project, via SCG's successful application for Housing Blueprint funding. These SRAP vouchers are in addition to the FCRHA's award of eight federal project-based vouchers at the project.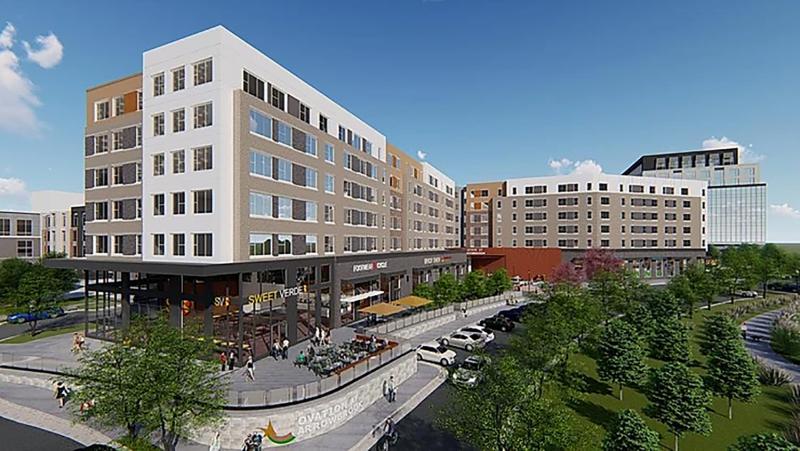 SRAP awards were made based on proposals for SRAP-Project-Based Rental Assistance from owners that were competitively selected under the Blueprint program. Proposal selection materials are available for review at the Fairfax County Department of Housing and Community Development until Friday, July 3, 2020.