The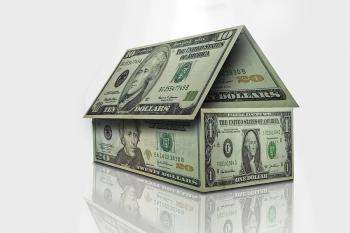 Fairfax County Department of Housing and Community Development (HCD) is pleased to announce the availability of over $20.6 million in local and state funds for the development of affordable housing in Fairfax County.
The funding includes Housing Blueprint funds, Virginia Housing (formerly VHDA) Amazon Impact REACH Funds, and Tysons Housing Trust Fund.
Request for Proposals Materials:

RFP DEADLINE:
Applications will be accepted on a rolling basis until June 30, 2021, or until funds are exhausted.