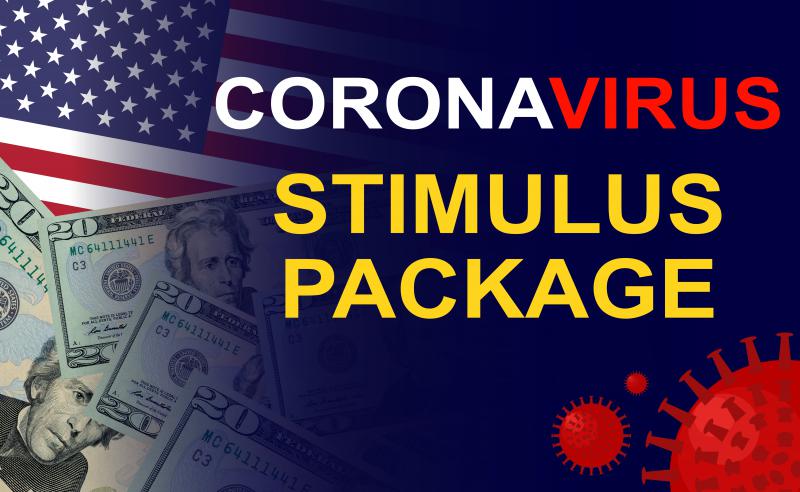 U.S. lawmakers have allocated $5.2 million in federal response funding to Fairfax County as part of the Coronavirus Aid, Relief, and Economic Security (CARES) Act. The funds are made available through $3.5 million in supplemental Community Development Block Grant funding and $1.7 million in additional Emergency Solutions Grant funding to help prevent, prepare for and respond to the impacts of the global COVID-19 pandemic.
In order to put those funds to use, the county is opening a period of public comment – beginning at 8 a.m. on Thursday, April 30, 2020 and running through 4 p.m. on Monday, May 11, 2020 – to review and provide feedback on two critical actions which must occur:
Amending the Consolidated Plan One-Year Action Plan for Fiscal Year 2020 to include the proposed uses of the supplemental funding provided to Fairfax County as a result of the CARES Act.
 
Amending the Citizen Participation Plan to allow the county to implement expedited procedures to obtain community input in accordance with U.S. Department of Housing and Urban Development guidelines. 
Consolidated Action Plan One-Year Action Plan for Fiscal Year 2020
The Consolidated Plan One-Year Action Plan for Fiscal Year 2020 (FY 2020 Action Plan) identifies and plans for Fairfax County's overall needs for affordable housing, community service, homelessness assistance, community development, neighborhood preservation and revitalization, employment and economic opportunity services, as well as the resources and strategies used to meet these needs, in order to ultimately benefit low- and moderate-income households throughout the community.
The plan, currently in effect, must be amended to incorporate the new federal Coronavirus response funding and its proposed uses. All proposed projects and activities would be considered new to the FY 2020 Action Plan and have no adverse impact on projects and activities already a part of the plan.