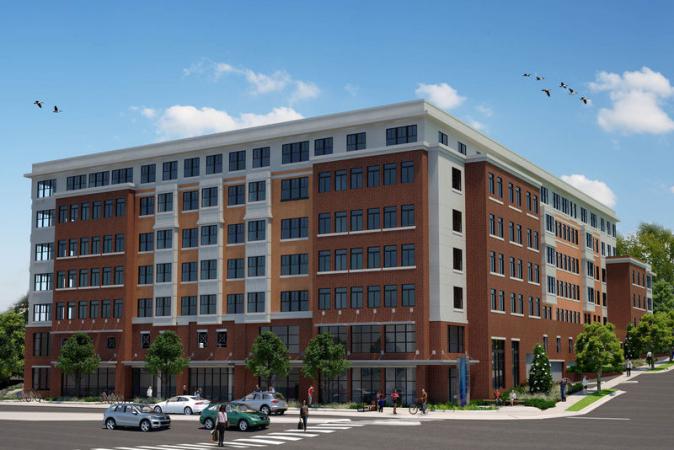 The Arden—a 126-unit affordable housing community developed, owned, and operated by Wesley Housing—is nearing completion and leasing activities have just begun! Apartment homes at The Arden will be available for applicants earning between 40 and 80 percent of the Area Median Income.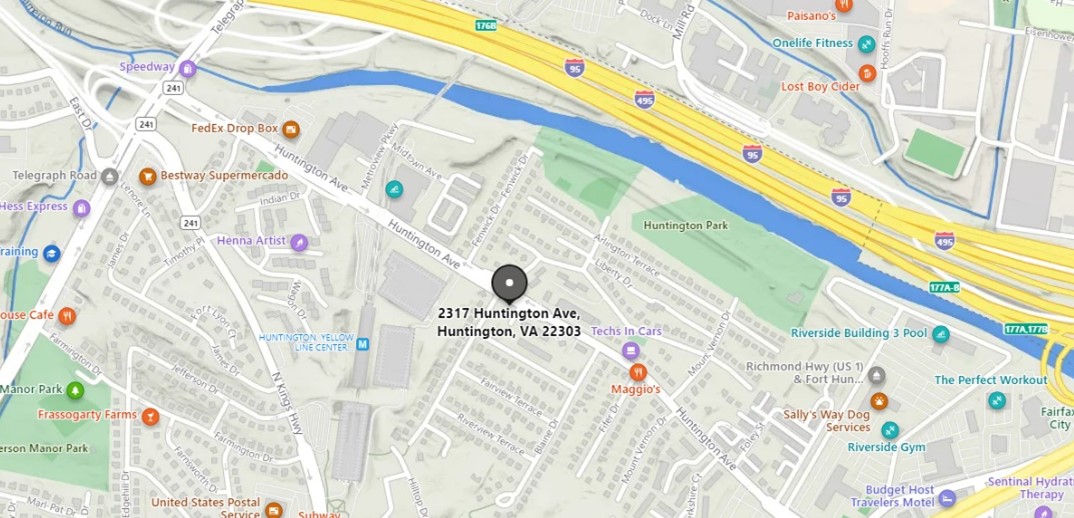 The property (2317 Huntington Avenue, Alexandria) is located .2 miles from the Huntington Metro Station in the Mount Vernon District. The seven-story community includes:
10 efficiencies
26 one-bedroom apartments
76 two-bedroom apartments
14 three-bedroom apartments
Open floor plans with universal design features
11 fully accessible units
Modern interior finishes
Energy Star appliances
Community room
Fitness Center
Free in-unit and common area Wifi
Outdoor courtyard patio
Bike storage
On-site laundry facilities
Garage and surface parking (181 spaces) 
Dog walking area
On-site property management
LEASING

Leasing Office: 
5515 Cherokee Ave, Suite 302, Alexandria, VA 22312
703-659-6585
The Arden is a privately owned and operated community and leasing activities are not administered by Fairfax County or the Fairfax County Redevelopment and Housing Authority. For detailed information about units, floorplans, applications and more, please visit https://livethearden.com/. 

FROM THE FAIRFAX COUNTY REDEVELOPMENT AND HOUSING AUTHORITY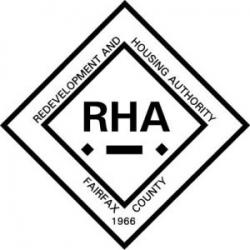 Having an affordable home means that you have enough money to pay the rent, put food on the table, and clothes on your back. It means that after you pay your monthly housing bills, you have enough left over to pay for childcare, medical care, transportation, and perhaps even set some money aside for a rainy day. The county's recent Community Needs Assessment-Economic Factors shows that for nearly half of those who rent in Fairfax County, this isn't always the case.
Affordable housing is essential for a growing, thriving community. It provides the opportunity for so many essential workers who fuel our economy to live in beautiful, safe, transit-oriented homes right in the communities where they work. The Arden is an excellent example of this kind of development and represents a significant step towards achieving our goal of producing 10,000 new units of affordable housing by the year 2034 in all areas of Fairfax County. 
This development is reflective of the excellent progress that can be achieved through a cooperative effort and the effective and creative use of multiple tools and resources in our toolkit. Of the dozen or so financial resources feeding into this project, many have been locally directed by Fairfax County Government and the Fairfax County Redevelopment and Housing Authority – including:
$7.4 million in local Housing Blueprint loans
Nearly $1 million awarded in federal Community Development Block Grant Funding
Committed 12 project-based vouchers from the State Rental Assistance Program (4) and Housing Choice Voucher Programs (8) to serve extremely low-income households and individuals with disabilities
We are proud of our continuing partnership with Wesley Housing to deliver The Arden development in the Mount Vernon District and are very excited to celebrate the ultimate completion of the community.
C. Melissa McKenna, Chairman
Fairfax County Redevelopment and Housing Authority