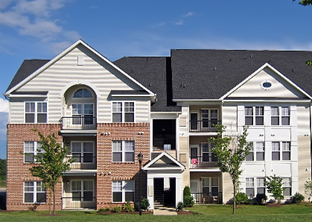 Fairfax County has a wide variety of "committed affordable" rental housing options owned by private landlords and are not owned or operated by the county.
"Committed Affordable" refers to rental housing where rents are guaranteed by agreement with federal, state, or local governments, to be affordable to households with low- and moderate-income.
The following listing of "committed affordable" homes is provided as a public service and may not include a complete listing of all committed affordable opportunities. Vacancies are not guaranteed. For information regarding identified properties, please contact the listed property management contact directly.

Affordable Dwelling Unit Program (ADUs)
The Affordable Dwelling Unit (ADU) Rental Program provides qualified households with low- and moderate-income the opportunity to live at a reduced rent in privately owned and privately managed market-rate apartment communities