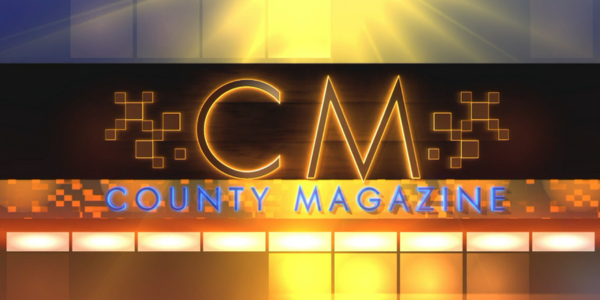 The July edition of "County Magazine" begins with a segment about The Alden Theater, a 383-seat performing arts venue that attracts top performers from around the world. The theater has a professional staff and is known for its technical support and intimate experience.
"County Magazine" also covers our commitment to creating 10,000 affordable housing units by 2034, with coverage of the grand opening of The Mount Vernon District's North Hill community on June 14. 
Other segments include:
The Crook Branch stream restoration project to improve water quality, stabilize the banks and protect the local flora and fauna.
"Fandomania," Fairfax County Public Library's celebration of geek culture.