The Planning Land Use System (PLUS) platform is transforming how industry and residents conduct business with Fairfax County. PLUS is being developed based on best practices from around the country with the goal of unifying siloed processes into a one-stop customer service portal for industry and the public.
What Is PLUS?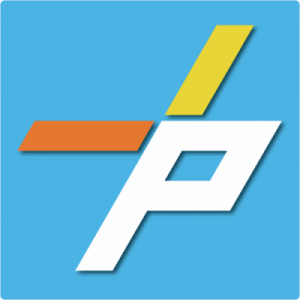 The PLUS platform transforms how customers create and submit certain planning and land use applications and how the public can access the related information. PLUS allows customers to create and submit applications online, pay fees, track application statuses and receive electronic notifications. Customers and county staff will use PLUS to submit and review applications and conduct searches, streamlining workflow to better serve residents and the business industry.
PLUS is launching through a series of four major releases. The first PLUS release, launched in October 2020, included new functionality for customers seeking various permitting, zoning and land development processes online. The first release included:
Food Establishment Permit and Mobile Food Permit applications, inspections, renewals and payments  (Environmental Health)
Address Change and Street Name Change (Land Development Services)
Pre-application for Zoning Cases for potential Zoning Applications and ability to review the Comprehensive Plan Amendment (Planning and Development)
What Can Be Accessed on PLUS?
On Thursday, July 1, 2021, the county will launch the second release of PLUS, which will add more than 25 applications from the Department of Planning and Development, Land Development Services and Environmental Health. Some of these applications include rezonings, special exceptions, special permits, home-based businesses, home improvement contractor licenses and temporary food event permits.
The full list of available applications can be viewed on the PLUS Support Center webpage. Applicants who wish to use the services on the new PLUS platform must first register for a free account at https://plus.fairfaxcounty.gov/ .
The County will launch additional functionality in 2022:
Release 3 – planned for January 2022 – will include additional functionality for Environmental Health, Fire, Planning and Zoning transactions.
Release 4 – planned for fall 2022 – will include enhancements for Building, Site, Zoning, Fire and Enforcement transactions.
For more information, including user guides and how to join the upcoming virtual training sessions, visit www.fairfaxcounty.gov/plan2build/plus.