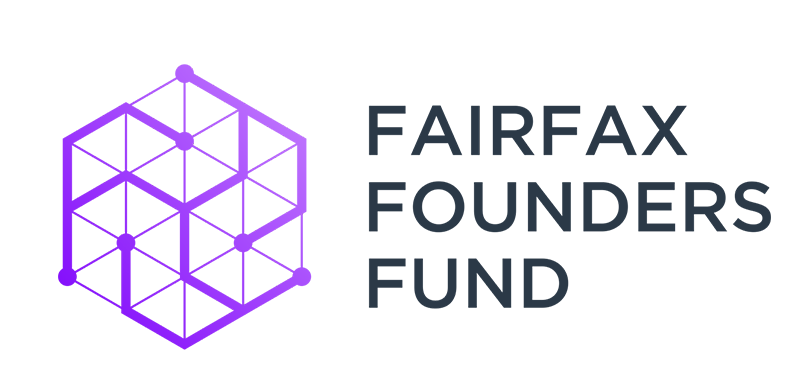 Fairfax Founders Fund will provide early capital to startup companies in Fairfax County.   The fund will target early-stage technology companies with technical assistance grants of up to $50,000 to help them prepare for later stage investments.
 
Fairfax County expects the fund will bolster economic development by growing local innovation-based businesses. It will also foster the startup ecosystem by connecting young businesses with funding, local programs, and partners. Recipients will be able to use the resources for commercialization and market entry, including but not limited to prototype development, market intelligence, or technology validation.  The county will allocate $1,000,000 from its Economic Opportunity Reserve Fund to capitalize the pilot program. 
Potential funding recipients include companies located in Fairfax County who market an early stage, high growth product or service that has potential for future institutional investment.  Applicants must provide a 50% match, which can be in capital or 'sweat equity', and provide progress reports over a 5-year timeframe. "Fairfax County is the premier location in Virginia and the nation to start a business, and we have further established ourselves as a hub of innovation. The Founders Fund builds on this, with a firm eye on equity, by financially supporting and promoting the incubation of incredible ideas that will turn into extraordinary products and services. I am truly excited to see what emerges from the entrepreneurs who take advantage of all our county has to offer", said Board Chairman Jeffrey C. McKay. 
Targeted outreach will focus on recruiting women, people of color, veterans, and other underrepresented groups in the technology-based business community. Studies by the Kaufman Foundation have shown that although diverse teams create more profitable companies, women, Latinx, and Black populations are underrepresented as start-up executives. As part of its commitment to "One Fairfax" the county is focused on promoting this program to diverse groups. 
Fairfax County has instituted multiple initiatives to help businesses grow and recover. Programs including the Microloan Program, RISE Small Business Grant Program, PIVOT Recovery Grant Program and the Economic Recovery Framework, all spearheaded by the county's Department of Economic Initiatives, have been foundational building blocks for the county's economic recovery. Since 2020 the county has targeted more than $70 million in funding for community business support. 
By the numbers – small business support snapshot:
Small Business Support Grants (and Microloan):
 Total $70.4 million 
Rollout is expected in 3rd quarter and more information, including how to apply, will be posted at that time.
_________________

The Fairfax County Department of Economic Initiatives (DEI) leads programs and initiatives to foster economic development and position Fairfax County to be an economically competitive and prosperous community for all. DEI delivers innovative solutions to cultivate a diverse and thriving local business base, facilitate development through public-private partnerships that address strategic priorities, and foster an entrepreneurial and innovative ecosystem within the County and the region, building on competitive economic strengths.
Contact Name
Wendy Lemieux
Contact Information
wendy.lemieux@fairfaxcounty,gov
703.424.1805