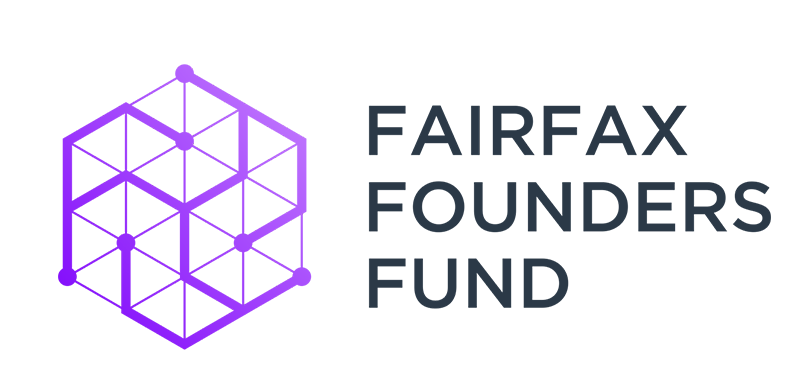 Fairfax County will roll out an early seed capital fund in 1st quarter of 2023. Called Fairfax Founders Fund, it will provide early stage capital to startup companies in Fairfax County. The fund will target emerging technology companies with technical assistance grants of up to $50,000 to help them prepare for later stage investments. 
Potential funding recipients include companies located in Fairfax County who market an early stage, high growth product that has potential for future institutional investment.  Applicants must provide a 50% match, which can be in capital or 'sweat equity',and provide progress reports over a 5-year timeframe.  
Outreach will focus on recruiting women, black and brown founders, veterans, and other underrepresented groups in the technology-based business community. Recipients will be able to use the resources for prototype or product development, market research, customer acquisition technology validation, legal costs and/or other approved areas.  
The county will allocate $1,000,000 from its Economic Opportunity Reserve Fund to capitalize the program. 
This page will be updated with information on how to apply and applicant/recipient parameters once all details are finalized. To be notified when this is ready for rollout, sign up for our newsletter.