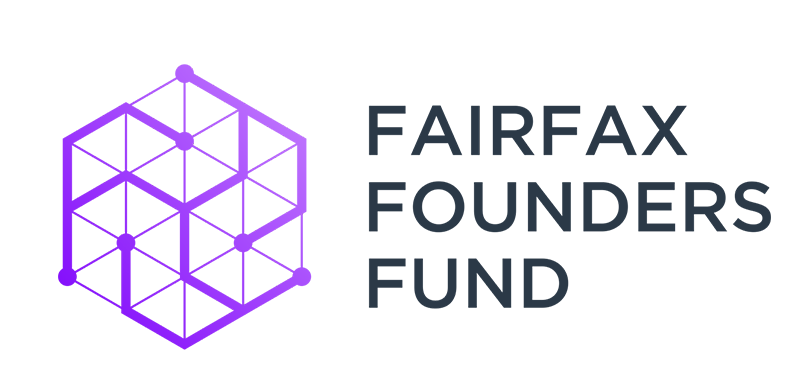 PRESS RELEASE | Q&A | CONTACT INFO | APPLICANT WEBINAR  | 
APPLICATION WORKSHEET | BUDGET TEMPLATE | APPLICATION (closed)
The Fairfax Founders Fund ("FFF") is a grant and technical assistance program that provides grants of up to $50,000 to early-stage Fairfax County-based startups that are on a high-growth trajectory. The goals of FFF are to:
Bolster economic development in Fairfax County by growing innovation-based businesses and jobs and preparing young companies for angel and venture capital investment, commercialization grants, and later-stage investment;
Promote the resources and advantages of Fairfax County by establishing a program that will connect startup businesses with area partnerships and developing competitive technology clusters in the County; and
Foster economic mobility by providing a new source of early-stage capital to Fairfax County businesses with high growth potential and ensuring that these funds are broadly accessible to entrepreneurs of all backgrounds.
There will be targeted marketing of FFF to underrepresented and diverse founders, such as women, people of color, veterans, persons with disabilities, and other underrepresented groups.
There will be a minimum of two cohorts for the program. It is anticipated that approximately $500,000 of the grant funds will be expended with the first cohort. Applications for the first FFF grant cohort will be accepted by Fairfax County between April 10, 2023, and May 22, 2023. The second application period is expected to open in late Fall 2023.