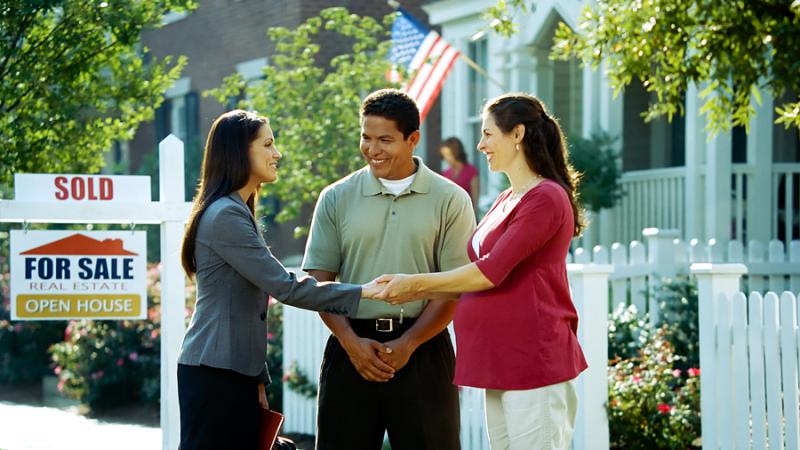 Fairfax County Homebuyer Programs provide a great way for low- to moderate-income households to purchase homes in market-rate communities at well-below-market prices (eligibility and income limits apply). Homes can be provided in a number of ways, but most commonly through the County's Affordable Dwelling Unit (ADU) and Workforce Dwelling Unit (WDU) programs. 
How do the ADU and WDU Programs Work?
Essentially, these programs allow developers to include more units of housing in their proposed development plans in return for their committing a percentage of the units in their community to be priced affordable to households at income tiers ranging from below 70 percent up to 120 percent of the Area Median Income. ADUs and WDUs can be provided as either "rental" or "for-sale" units. The for-sale homes are sold through our Homebuyer Programs.
Qualified homebuyers may be able to purchase homes through the following programs (current homes for sale are included on the program pages):