Wednesday, April 7, 2021
5:30 p.m.
---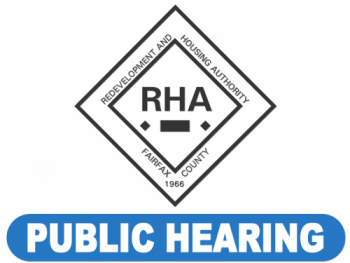 The Fairfax County Redevelopment and Housing Authority (FCRHA) will conduct a public hearing on its proposed Fiscal Year (FY) 2022 Budget and on the certification of the proposed budget as consistent with the FCRHA Strategic Plan for Fiscal Year 2022.  The hearing is being conducted in compliance with Section 36-19.2(B) of the Code of Virginia.  The FCRHA Special Meeting and public hearing will be held electronically, April 7, 2021 at 5:30 p.m.  
Members of the public may attend this meeting and public hearing via the following link:
Attendee Link: https://fairfax.webex.com/fairfax/onstage/g.php?MTID=e16abd80e2891e98f9c9db3dca07122af
Event Number: 129 484 8711
Event Password: 2021
If unable to join online, the public may still join by calling: United States Toll Free 1-844-621-3956; and entering access code: 129 484 8711.  
Interested residents are invited to share their views on the budget at the public hearing.  An overview of the proposed FY 2022 FCRHA Budget and the FCRHA Strategic Plan for Fiscal Year 2022 are available for public review on the County website at http://www.fairfaxcounty.gov/housing/data/strategic-plan or by calling Stephen Knippler at 703-246-5161, TTY 711.
Written comments may be submitted by email on or before April 6, 2021 to Stephen.Knippler@fairfaxcounty.gov. Residents wishing to speak are encouraged to contact Stephen Knippler by phone at 703-246-5161, TTY 711, or by email at Stephen.Knippler@fairfaxcounty.gov to indicate their desire to participate. If you have any questions concerning the public hearing, please call 703-246-5161, TTY 711.
 
---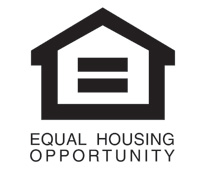 Fairfax County is committed to a policy of nondiscrimination in all County programs, services and activities and will provide reasonable accommodations upon request. To request special accommodations call 703-246-5101 or TTY 711.
Equal Housing/Equal Opportunity Employer.