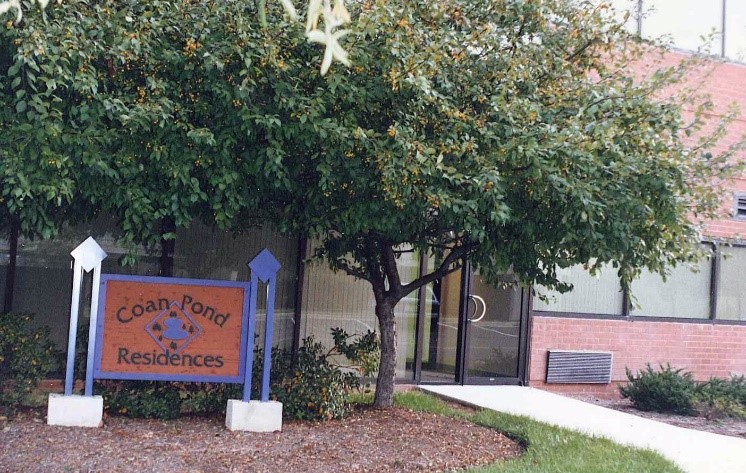 The Fairfax County Redevelopment and Housing Authority (FCRHA) is now accepting applications for single-occupancy affordable housing at Coan Pond Residences. This is a perfect opportunity for working single adults to enjoy comfortable, affordable accommodations without the commitment of a long-term lease or the financial hardship of a large security deposit.
Coan Pond Residences is co-located within the FCRHA's main office building which is conveniently located near the intersection of Route 50 and I-66 in Fairfax. Each unit includes a twin bed, kitchenette, and private bathroom. There are separate coin-operated laundry facilities and a common lounge area.
Prospective applicants must have a minimum annual income of $19,940 and earn no more than $59,820. Rent is set at 30 percent of tenant income. Utilities are included in the rent with the exception of in-room cable and wi-fi access paid by the resident.
Visit www.fairfaxcounty.gov/housing/rentalhousing/coan-pond for additional details and application instructions.