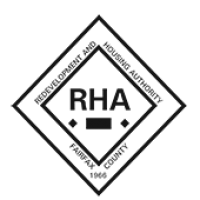 On July 21, 2022, the commissioners of the Fairfax County Redevelopment and Housing Authority re-elected C. Melissa McKenna (Dranesville District) and Lenore Stanton (Sully District) to serve as Chairman and Vice Chair of the Redevelopment and Housing Authority, respectively. The FCRHA is a separate political body from Fairfax County Government and is charged with affordable housing development and preservation responsibilities in Fairfax County, along with administering federal rental subsidies and housing. The authority of the FCRHA is vested in 11 commissioners appointed by the Fairfax County Board of Supervisors (one representing each district and two at-large appointees).
"Fairfax County is unique in terms of the synergy that exists between the local government and the Redevelopment and Housing Authority," said Chairman McKenna. "It is a relationship that has been built over decades and which has benefited from the tremendous leadership, thought, and passion of dozens of commissioners past and present. It's an honor to be a part of that legacy with my fellow commissioners."
Chairman McKenna and Vice Chair Lenore Stanton were initially elected by their fellow FCRHA commissioners in December 2020. Since then, they, with their colleagues, have continued to work tirelessly to ensure that the FCRHA's mission of affordable housing management, development and preservation has continued to advance despite the challenges of the past two years. During the pandemic, the FCRHA has broken ground on several projects – including legacy projects at The Residences at North Hill and One University – and allocated millions of local, federal, and state resources to develop, acquire, rehabilitate, and preserve affordable housing and provide programs and services to help residents towards housing stability and self-sufficiency.
"From homelessness to homeownership, the FCRHA and Fairfax County are making critical investments to provide housing opportunities and stability to individuals and families wherever they might be on the housing continuum," commented Vice Chair Stanton. "I'm so pleased to be a part of such a committed team of housing professionals that remains dedicated to advancing our mission regardless of the obstacles or challenges presented."
Within the last three years, the FCRHA has grown the county's affordable housing pipeline to more than 3,000 units completed or in various stages of development (with many more on the way), and dozens of homes sold through the FCRHA's homebuyer programs. The recent successes have created a wave of optimism and enthusiasm which led to a doubling of Fairfax County's affordable housing goal – now to create 10,000 net new affordable homes by the year 2034.  
"As an agency, the Fairfax County Department of Housing and Community Development is proud to work alongside such dedicated, forward-thinking leaders on the FCRHA," said Tom Fleetwood, Director of the Fairfax County Department of Housing and Community Development. "We look forward to continuing our work to achieve our housing development and preservation goals to enable all residents of Fairfax to have a safe, comfortable, and affordable place to call home."

 
About C. Melissa McKenna: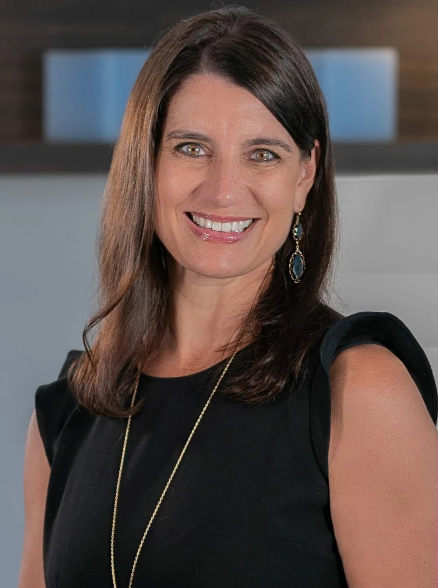 Chairman McKenna is a twenty-year resident of Herndon and has previously served on the Herndon Town Council and as the Chair of the Town's Planning Commission. Over the course of her career, she has served in many civic capacities, including the Dranesville District Area Plans Review Task Force, the Innovation Station North Area Task Force, and as Co-Chair of the Affordable Housing Resource Panel and the Preservation Task Force. In addition, Chair McKenna has also volunteered in various community organizations. She holds Bachelor of Arts and Master of Education degrees from the College of William and Mary and works as an account director for Palantir.
About Lenore Stanton: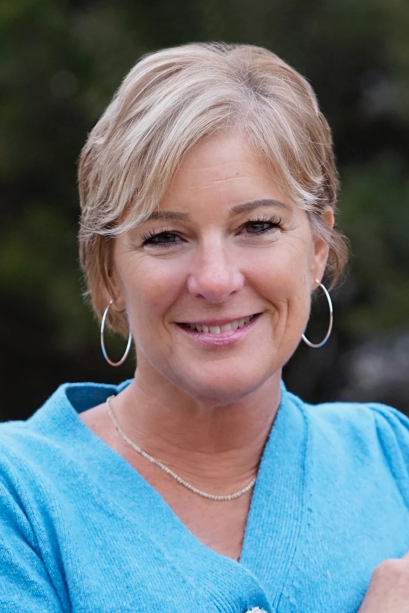 Vice Chair Stanton was appointed to the Fairfax County Redevelopment and Housing Authority to represent the Sully District in 2019. For 24 years, she served as a mortgage securities attorney at Freddie Mac specializing in securitization financing for single-family mortgages. She was also the principal attorney representing Freddie Mac's investments in mortgage-backed securities totaling over $400 billion in investments from 1999-2008. She also developed and authored Freddie Mac's "Investment Guidelines" to ensure compliance with Freddie Mac's Charter, Mission, and affordable-housing goals as well as federal and state anti-predatory lending laws. She began her career as a land use and planning consultant in Fairfield County, Connecticut. She holds a B.S. degree from Fairfield University and a J.D. from the University of Bridgeport.