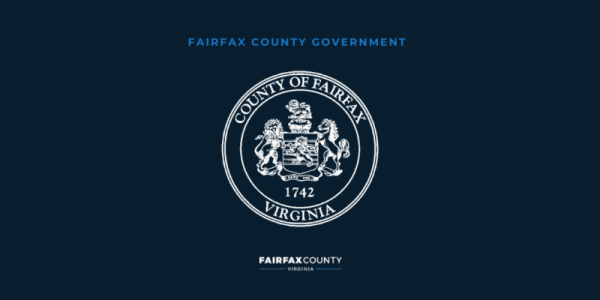 The FY 2021 Carryover Package was presented to the Board of Supervisors at their meeting on Tuesday, July 27. With an available General Fund balance of $177.47 million and approximately $122 million in unspent federal coronavirus relief and recovery funds, the board will consider increased investments in priorities like the environment and energy, affordable housing and early childhood services; and additional support for the county's public health program and pandemic response. A public hearing and vote on the package is scheduled for October.
Carryover is the process by which unspent or unencumbered funds for commitments to pay for goods and services at the end of one fiscal year are reappropriated to the next fiscal year. 
Where Does the Balance Come From?
Much of the General Fund balance is the result of savings from continuing close management of county agency spending, including only filling essential positions and focusing on critical expenditures. In addition, revenues exceeded the estimate due to higher-than-expected real estate tax receipts; other local taxes, permits, fees and licensing; revenue from the Commonwealth and Federal Government; and recovered costs/other revenue, partially offset by lower-than-expected personal property tax collections.
Highlights of the FY 2021 Carryover Recommendations
Support for the county's public health program and pandemic response— Federal stimulus funds will be used initially to fund new Health Department positions, including 82 new public health nurses, to provide one public health nurse per school for the entire Fairfax County Public Schools system, per state mandate, and 16 new positions to advance public health preparedness and department operations. Funding is also recommended for nine new positions in the Department of Neighborhood and Community Services in support of the Emergency Rental Assistance Program.
Funding in continued support of the county's environmental and energy strategies —$18.68 million would be allocated to fund county environmental and energy strategies, including $15.48 million to support necessary investments consistent with the board's Energy Carbon Neutral Declaration , Operational Energy Strategy and Community-Wide Energy and Climate Action Plan.
Support for affordable housing projects and initiatives —$5.12 million is recommended for allocation to the Department of Housing and Community Development to support affordable housing projects, and to create an affordable housing preservation coordinator position as recommended by the Affordable Housing Preservation Task Force .
Funding for early childhood services — $4.5 million is included to support a new childcare center at the Kingstowne Complex . The complex will co-locate the Franconia Police Station, the Lee District Supervisor's Office and Franconia Museum, the Kingstowne Library, an Active Adult Center and a childcare facility. A 10,000 -square -foot childcare space will provide affordable, high quality, full-time early childhood services for 78 children ages birth to five, accessible to families with moderate incomes.
Employee Considerations — Per the Board's request as part of the FY 2022 Budget Guidance, $13.26 million has been identified for a one-time bonus of $1,000 for merit employees and $500 for non-merit employees. This bonus mirrors the one approved by the Board for FY 2021. An additional $1.46 million is recommended to fund five additional positions and operational support for continued implementation of collective bargaining .
The carryover package also includes a number of strategic reorganizations to facilitate collaboration and achieve efficiencies, funding to address budgetary shortfalls caused by the pandemic including the closure of county park facilities and program cancellations, and investments in IT projects and capital infrastructure, among other items.