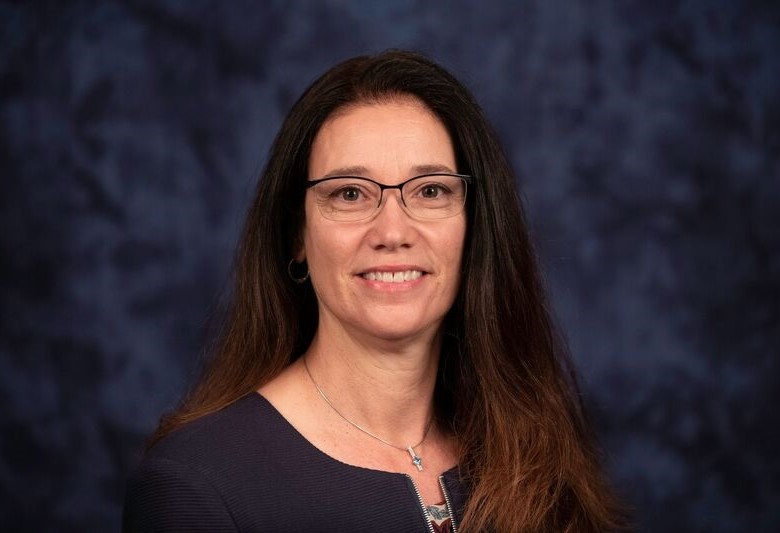 Mary D. Cortina
Mary D. Cortina was appointed to the Planning Commission by the Board of Supervisors in November 2017. Commissioner Cortina is one of three At-Large Commissioners. Her current term will expire in December 2020.
Commissioner Cortina previously served as the Vice Chairman of the Fairfax County Park Authority Board, chairing the Strategic Planning and Budget Committees and acting as liaison for park volunteer "Friends" groups and trails. Commissioner Cortina was the Braddock representative on the Chesapeake Bay Preservation Ordinance Exception Review Committee from 2007-2015.  Prior to that, she served on the Braddock District Land Use Task Force and the Virginia Railway Express (VRE) Garage Task Force. Commissioner Cortina's other volunteer service includes the Women in Technology Education Foundation's "Girls in Technology" program for youth, the Burke Centre Wildlife Committee, and the PTA and homeowner's association in her local Annandale community. Commissioner Cortina was named 2017 "Lady Fairfax" for the Braddock District by Supervisor John Cook for her volunteer service.
Commissioner Cortina is a graduate of George Mason University with a B.S. in Business, majoring in Decision Sciences/Management Information Systems and Marketing. She has 18 years of information technology experience, most recently as an independent consultant.  She was formerly the E-Commerce Director at Amtrak and Director of IT for the National Wildlife Federation.
To contact Commissioner Cortina, please utilize the contact form at this link.