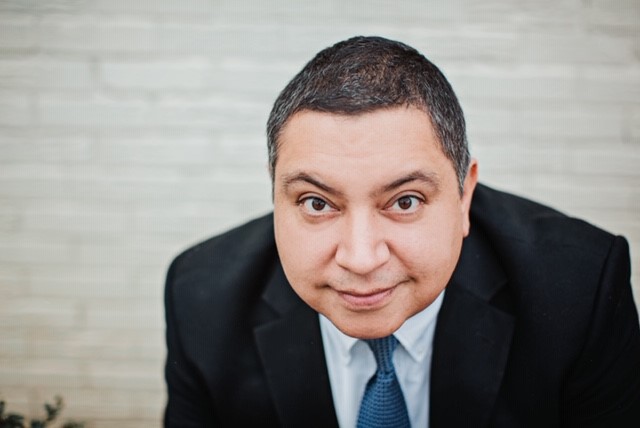 Andres Jimenez
Andres Jimenez was appointed to the Planning Commission by the Board of Supervisors in January 2020 as an at-large Commissioner. His term will expire in December 2023.
As Senior Director of Government Affairs, Commissioner Jimenez works with both the House and Senate to help expand the voice of Citizens' Climate Lobby as well as push relevant climate change legislation through. Previously he served as the associate director of Government Relations at Ocean Conservancy with a focus on creating bipartisan solutions for critical issues like ocean acidification and sustainable fisheries in the United States.
Commissioner Jimenez has a strong history of public service, having worked for New York City handling all Federal housing and national immigration work, the House Judiciary's Immigration Subcommittee, the offices of Congresswoman Zoe Lofgren, Linda Sanchez and Congressman Howard Berman. His work also includes serving as a member of the GreenLatinos as well as being on the board for the Green Leadership Trust and Advisory Board of Azul.
To contact Commissioner Jimenez, please utilize the contact form at this link.