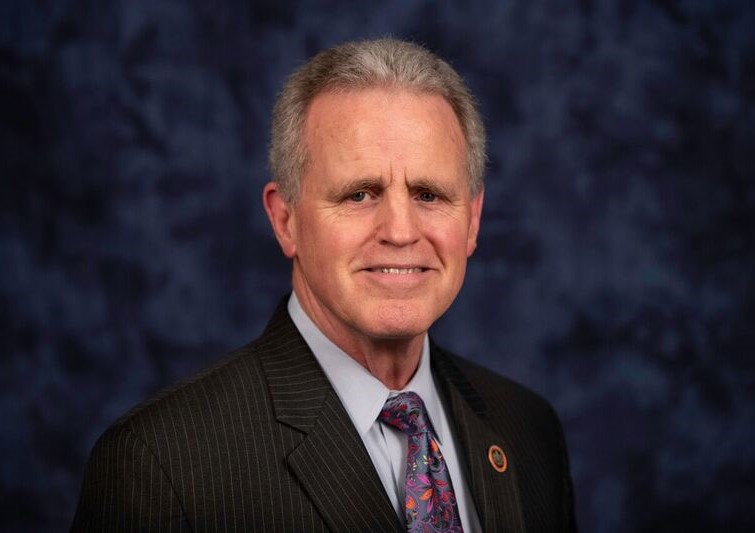 Phillip A. Niedzielski-Eichner
Phillip A. Niedzielski-Eichner was appointed to the Planning Commission by the Board of Supervisors in December 2016 to represent the Providence District. His term will expire in December 2024. Commissioner Niedzielski-Eichner became a Certified Planning Commissioner in 2017.
Commissioner Niedzielski-Eichner was twice elected to the Fairfax County School Board and served a year as its chairman. He has served as an at-large member of the Park Authority Board. He is an at-large appointee to the Economic Advisory Commission and serves on the Executive Committee. He served as the chairman of the Use of Force Subcommittee of the Ad Hoc Police Practices Review Commission, whose final report was delivered in October 2015; he subsequently remained actively engaged with police reform through an "Implementation Committee," formed at the request of the Chairman of the Board of Supervisors.
Commissioner Niedzielski-Eichner earned a Bachelor of Science in pre-med Biology from John Carroll University and a Master of Public Administration from Ohio State University. He is currently founder and President of Governmental Dynamics, a benefit corporation, whose practice is focused on energy, environment, climate change, and civic engagement.
To contact Commissioner Niedzielski-Eichner, please utilize the contact form at this link.