IF NOT YOU THEN WHO?  JOIN THE FAIRFAX COUNTY AUXILIARY POLICE!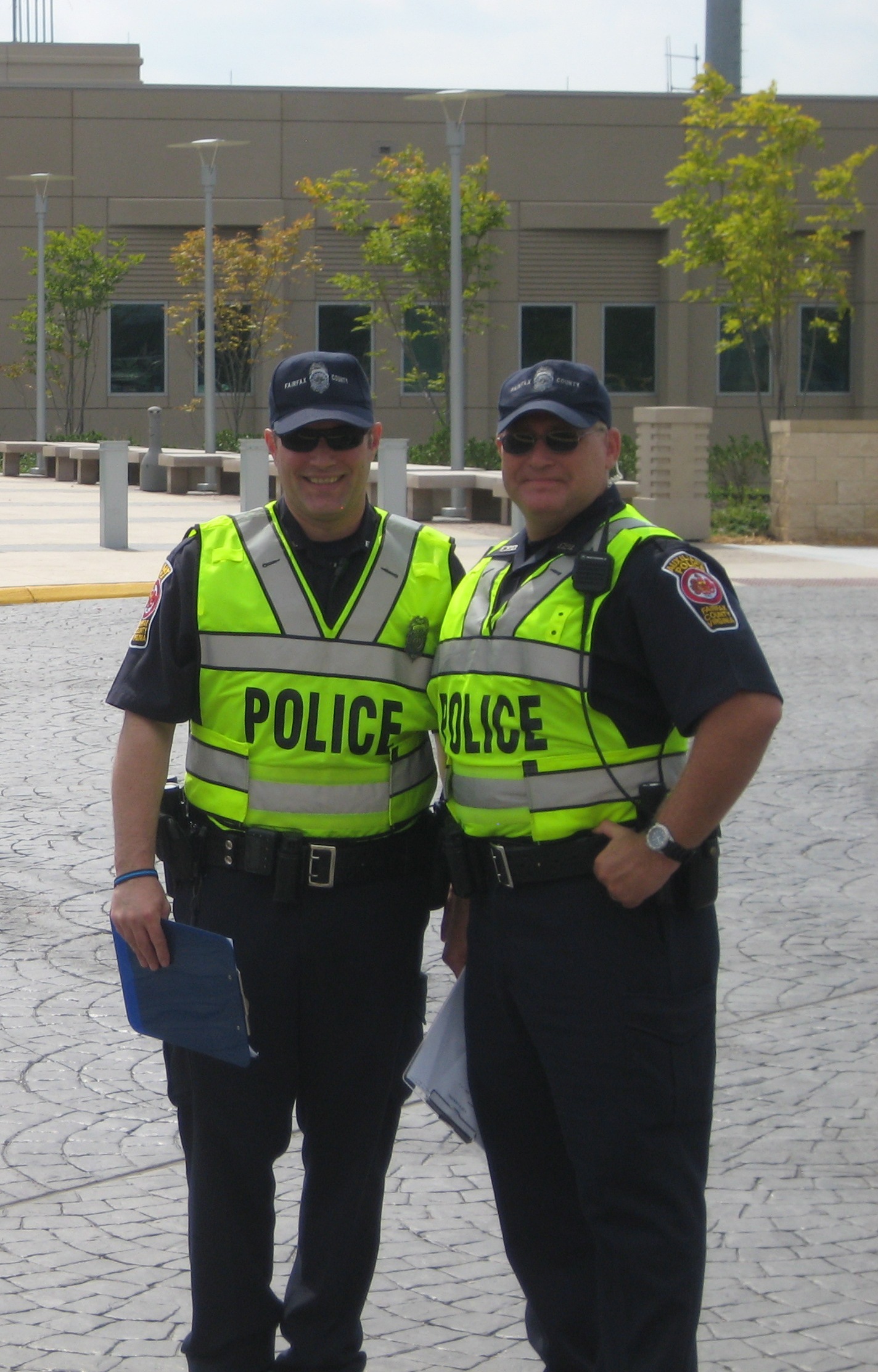 Interested in assisting law enforcement officers? Do you have what it takes to meet the high standards to become an FCPD Auxiliary Police Officer? Learn more about the duties & rewards of becoming one of these essential volunteer officers.
If you are interested in applying to this program or learning more about it, please go to the new Volunteer Management Software (VMS) system link to apply for the Auxiliary Police Officer program.