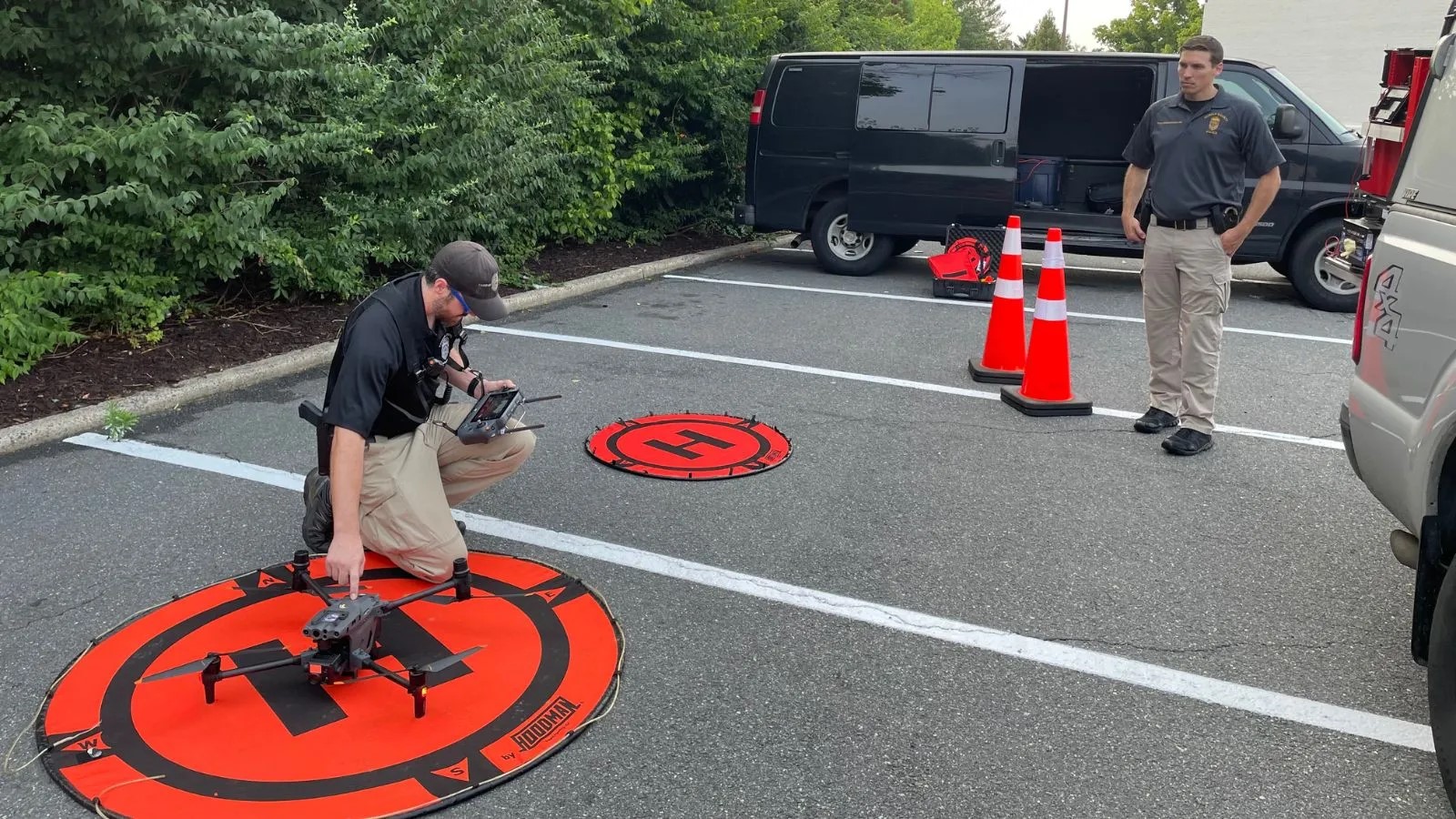 Unmanned Aircraft Systems (UAS) provide enhanced operational capability, safety, and situational awareness for first responders, other staff or volunteers, affiliated partners, and the community.  They can operate in many types of environments (natural or manmade), or other critical incidents which might be hazardous to the safety of first responders or others. UAS provides:
a unique, viable, safe, versatile, supplemental tool for incident commanders and first responders.  
a cost benefit compared to manned aircraft. 
a viable, safe, and supplemental asset to other manned aircraft assets.
Though UAS is not a replacement for manned aircraft that have a different set of capabilities, for some missions UAS provide first responders with a tool that can access areas where manned aircraft cannot fly due to weather or other safety regulations.