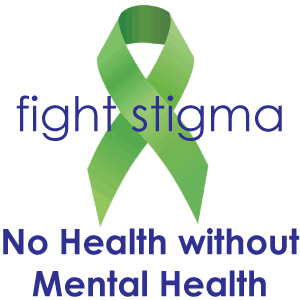 The Fairfax-Falls Church Community Services Board (CSB) has awarded eight mini-grants for youth-led projects that aim to reduce the stigma associated with mental health issues among teens. All projects will be implemented by September 30, 2017.
Funding for the CSB's mini-grant program for youth-led projects is provided as part of a regional suicide prevention grant from the Virginia Department of Behavioral Health and Developmental Services (DBHDS).
"The purpose of the program is to empower and educate our youth, so that they know how to recognize a mental health concern in themselves or someone else, and won't hesitate to get help," says Jamie MacDonald, Director of CSB Wellness, Health Promotion, and Prevention Services. "One of our goals is to reduce any stigma associated with seeking help."
This year's mini-grant recipients include:
"One in every five people in the U.S. experiences a mental health disorder," says MacDonald. "Mental health disorders are common and treatable, but people are often reluctant to seek help because of the misunderstanding and a worry of stigma they may experience due to their diagnosis."
By providing resources to youth-led projects, the CSB seeks to inspire young people to be the driving force for a positive culture change to eliminate the stigma around mental illness.
Follow the CSB on Facebook and Twitter to learn more about mental health in Fairfax County, the Cities of Falls Church and Fairfax and across Northern Virginia.