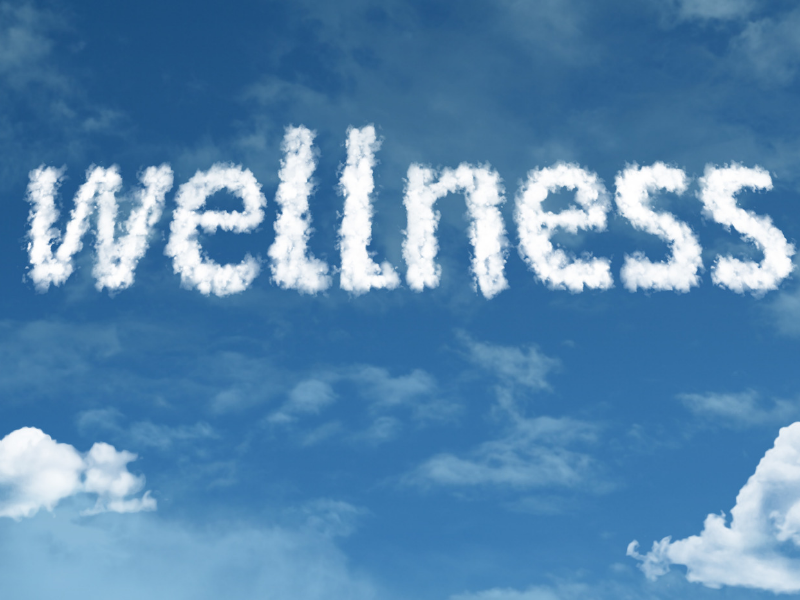 In support of the Virginia Department of Behavioral Health and Developmental Services (DBHDS) System Transformation Excellence and Performance (STEP-VA) program, the Fairfax-Falls Church Community Services Board (CSB) now offers all clients outpatient primary care screenings. The goal of the CSB, and of behavioral health service organizations across the Commonwealth, is to increase overall client wellness, prevent health-related crises and reduce trips to hospitals and emergency rooms.
As of July 1, 2019, the primary screenings became an additional DBHDS requirement for all CSB clients across the state, within 90 days of intake appointments. The Fairfax-Falls Church CSB had already implemented the screening program prior to the new requirement and more than 90% of clients had already had blood pressure, height, weight and Body Mass Index (BMI) screenings, according to Shana Grady, Ph.D., Healthcare Integration Manager for the CSB. "Research indicates that people with mental illnesses die 25 years younger than the general population - not from their mental illness, but from chronic, often preventable health conditions due to lack of access to healthcare. This new requirement is an added boost for CSB clients to help them strive towards and enjoy full health."
The CSB established a BeWell health care integration initiative in 2015. BeWell features health coaches who work with CSB clients to develop and implement individualized wellness plans. "The program is about overall fitness - mental and physical," said Grady. "The new STEP-VA screening program will enable to help us impact more people. We've seen more than 60% of participants report improve functioning in everyday life. Clients realize they're not alone in their journey and we're here to help them achieve what they want to achieve."  
Learn more about integrated care or the CSB's BeWell program and learn how CSB clients are impacted.