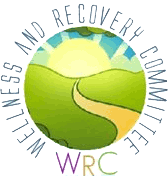 We all experience many phases in our life's journey and it can be challenging at times. We want you to know you are not alone! The Wellness and Recovery Committee is sponsoring the 18th annual Together on the Pathway to Wellness Conference, "Becoming Your Best Self: Putting the Pieces Together," a day-long event on Friday, October 18, 2019, from 8:30 a.m. to 2:30 p.m. at the Fairfax County Government Center. Join us for a fun and informational day of speakers, workshop and community.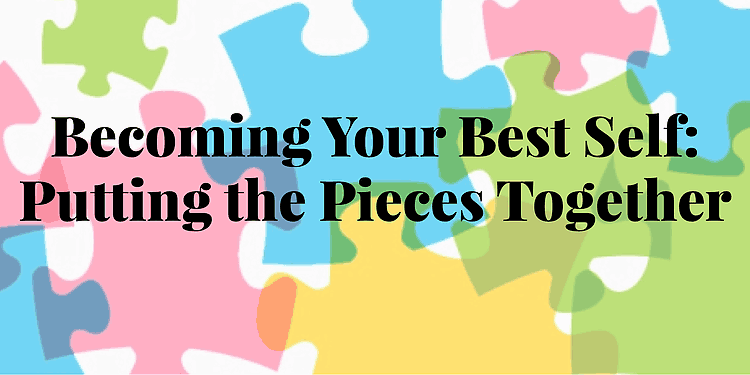 The day begins with networking and a resource fair from 8 to 10 a.m., including a variety of local mental health service providers and supportive services, as well as fun and relaxing activities like caricature drawings, chair massages, and visits with Canine Companions. At 10 a.m., keynote speaker Michael T. Lane, CSB's Director of Individual and Family Affairs, will share his life's journey of "Putting the Pieces Together." Michael is a Nationally Certified Peer Specialist, Certified Psychiatric Rehabilitation Practitioner, Certified WRAP Facilitator and Certified Wellness Works trainer who holds a Master's degree in Education.
In what is sure to be a moving story of hope and recovery, Pete Earley and his son Kevin will share their story of how their family has responded to mental illness, through a video, songs and discussion. The elder Earley is the author of 17 books including four New York Times bestsellers, and former journalist. Kevin supports others in recovery through his work as a Peer Support Specialist.
Afternoon workshop choices include "Making Your Vision Your Reality: Piece by Piece," "Laughing Yoga," "Therapeutic Rhythms" and "Bodywise Movement."
Advance registration is $30 and registration at the door is $40; a light breakfast and catered lunch is included. Some scholarships are available. Learn more about the conference, or register now. The conference registration fee includes lunch. Attendees who stay for the entire day can earn 4 Contact Hours/CEU.
Along with the Wellness and Recovery Committee, this conference is sponsored by the Fairfax-Falls Church Community Services Board, the Northern Virginia Mental Health Foundation, Inc., Pathway Homes, Inc. and PRS, Inc.
Questions? Contact the Conference Coordinator.
Fairfax County is committed to nondiscrimination on the basis of disability in all county programs, services and activities. Reasonable accommodations will be provided upon request. Call 703-324-7000, TTY 711.