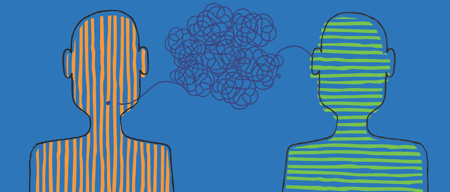 OPEN HOUSE
Learn about our NEW Teen & Parent Recovery Groups
Teens between the ages of 14-17 who are working through emotional, mental health or substance use challenges are encouraged and welcome to attend this open house with their parents to find out more about our new Heads Up and Talk It Out sessions.
Find out more about the event.
Contact Information
Contact for news media inquiries: Lucy Caldwell, Communications Director, 703-324-7006 (office), 703-856-5210 (cell).