Needs Assessment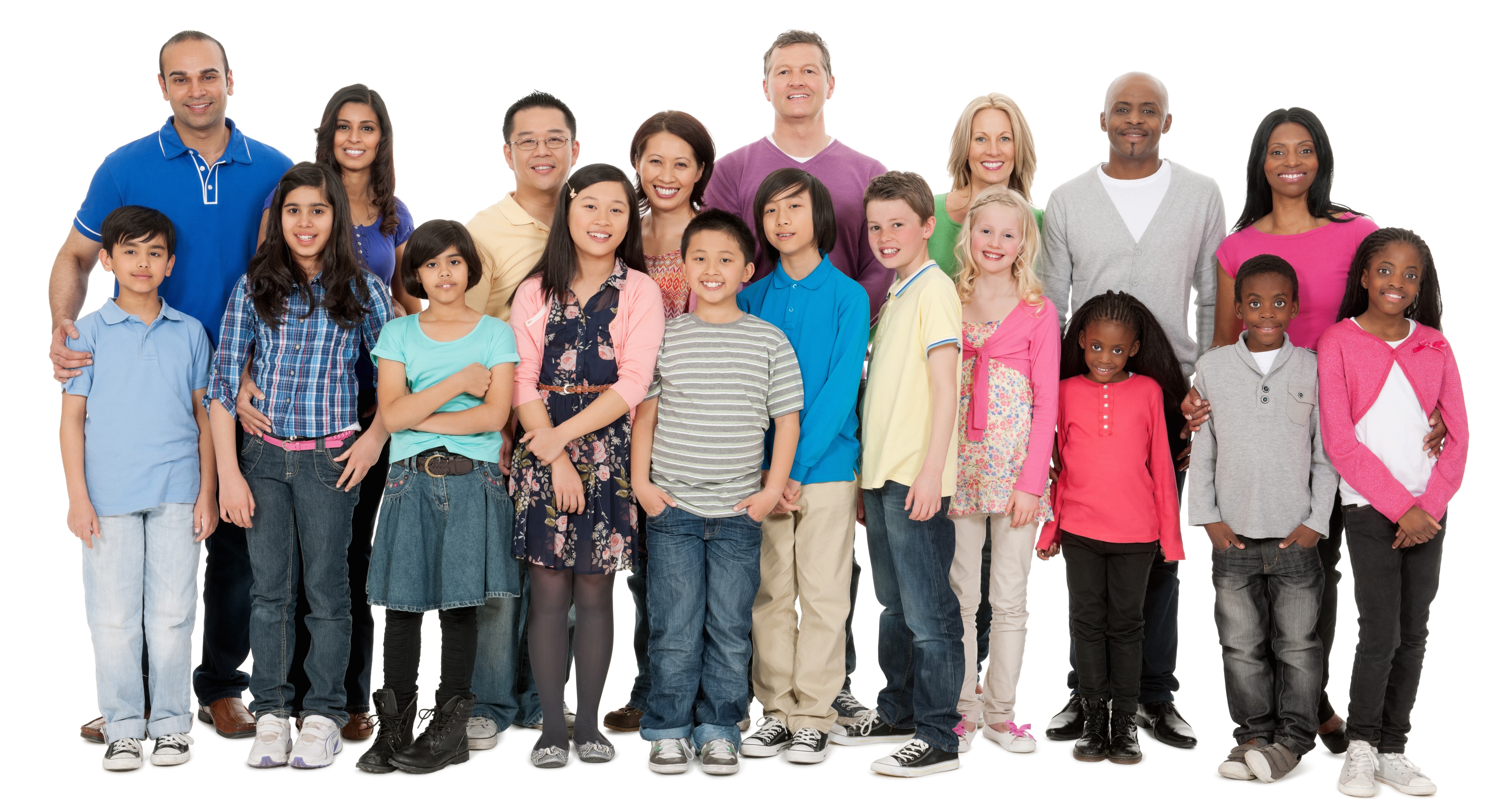 Periodically an assessment is conducted to examine current conditions for residents and communities and efficiently align services and resources to address local needs. Continuing with the three-year cycle which began in 2016, a needs assessment 2022 report is under development. This Fairfax County resource will assist in evidence-based decision-making, planning and problem solving. 
The previous report completed in 2019 highlighted needs and inequities in three primary areas (economics, health, and transportation). These three areas were identified after extensive review of data and trends, community feedback and in-depth knowledge of subject matter experts from both inside and outside of Fairfax County government. The 2019 needs assessment serves as a basis for the 2022 needs assessment, to be published by the end of the calendar year.
The objective in 2022 is to incorporate or identify new or emerging trends to enrich the previous data and provide analysis based on current conditions. In addition, the 2022 report aims to connect issues that have traditionally been centered around health and human services to other areas of the county. This approach underscores how all parts of county government are intertwined in producing positive outcomes for residents and communities. The 2022 needs assessment will directly connect to the Countywide Strategic Plan and leverage the results of community feedback and engagement efforts. Explore the previous reports below.