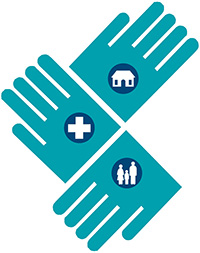 The Fairfax County Community Action Program served a total of 24,370 individuals in FY 2020.
In general, individuals who receive services from community action programs:
Have very low incomes;
Live in families with children;
Are working at the time they seek help or have recently been in the workforce;
Represent the ethnic makeup of the US poverty population;
Have few tangible assets; and
Lack adequate education and employable skills.
State of the Poor in Fairfax County
State of the Poor* contains information and statistics about Fairfax County's low-income population.
*Fairfax County is committed to nondiscrimination in all county programs, services and activities. To request reasonable accommodations or to receive this information in an alternate format, call 703-324-7500 or TTY 711.