Children and adults need vaccines to stay healthy throughout their lifespan
To celebrate the importance of immunizations for people of all ages — and to remind parents to get their children up to date on their shots as they go back to school — the Fairfax County Health Department is presenting certificates of recognition to three of its community partners for National Immunization Awareness Month.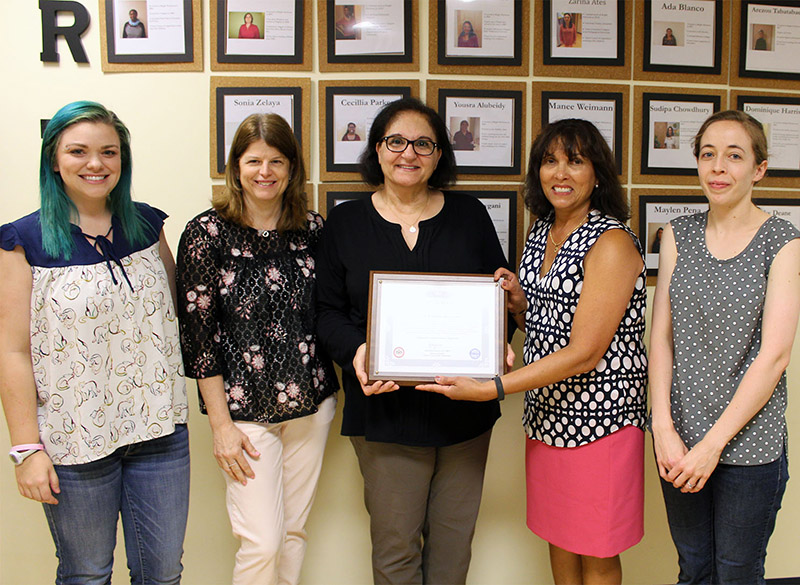 Bright Horizons at Boone Boulevard is being recognized for their commitment to assuring infants attending the preschool and child care center are in compliance with state immunization requirements.
Fairfax Pediatric Associates is being recognized for its diligence in immunizing children and young people in its practice from vaccine-preventable diseases, including protecting adolescents from meningitis and preventable forms of cancer.
Osher Lifelong Learning Institute at George Mason University is being recognized for promoting and coordinating flu vaccination to protect the health of older adults who participate in its educational and cultural programs.
We congratulate these providers for their contributions to community health, and to all those involved in promoting vaccinations for every stage of life, said Christine Carlock, RN, the Health Department's Immunization Action Plan Coordinator.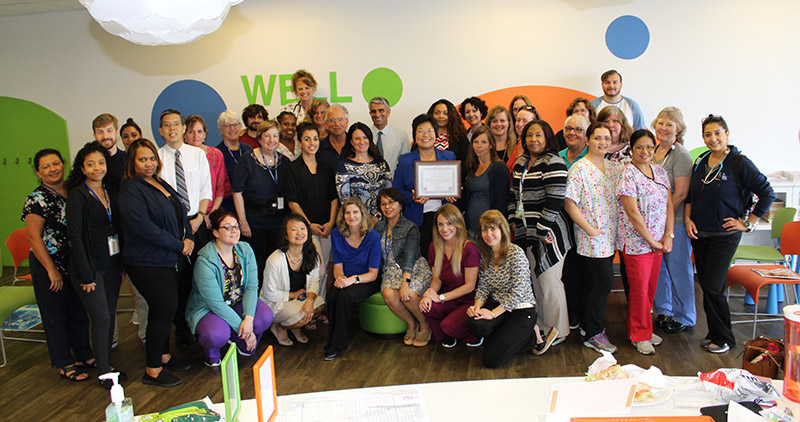 National Immunization Awareness Month is an annual opportunity in August to highlight the important role vaccines play in preventing serious diseases for people of all ages.
Today's childhood vaccines protect against potentially life-threatening illnesses, including polio, measles, whooping cough and chickenpox. Preteens and teens also need vaccines like HPV, which protects them against certain types of cancer later in life. Adults need other vaccines, depending on their age, occupation, travel and medical conditions. And everyone 6 months of age and older should get a flu vaccine every year.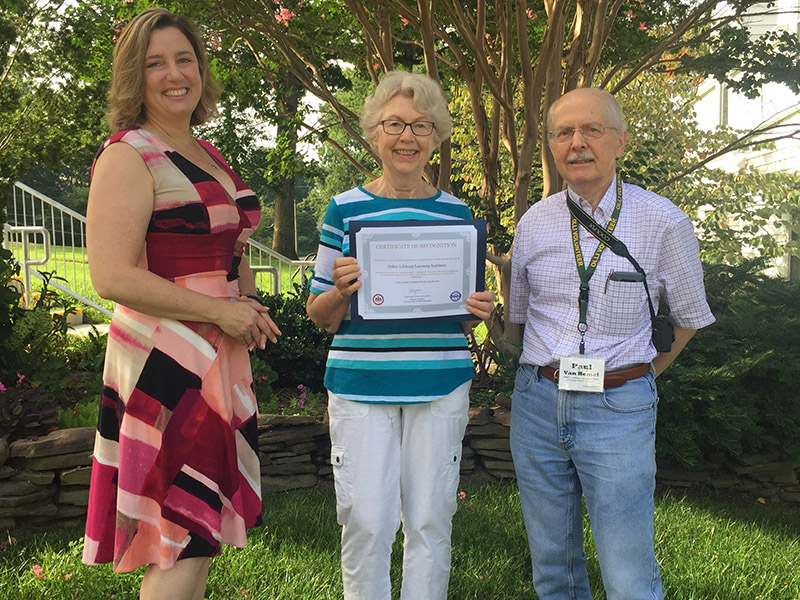 When people are not vaccinated, they are at increased risk for diseases and can also spread diseases to others in their community — including babies who are too young to be fully vaccinated and people with weakened immune systems due to cancer or other health conditions. 
Every dose of every vaccine is important to protect you and others in the community from infectious diseases, Carlock said. If you haven't done so already, now is the time to check with your doctor or healthcare provider to find out what vaccines your family needs.
The Health Department offers school-required immunizations for free at its five clinics in Fairfax County. Vaccines for adults and for foreign travel are available too for a fee. For faster service and shorter wait times, please call for an appointment.
Find clinic locations, hours of operation and phone numbers at www.fairfaxcounty.gov/health.