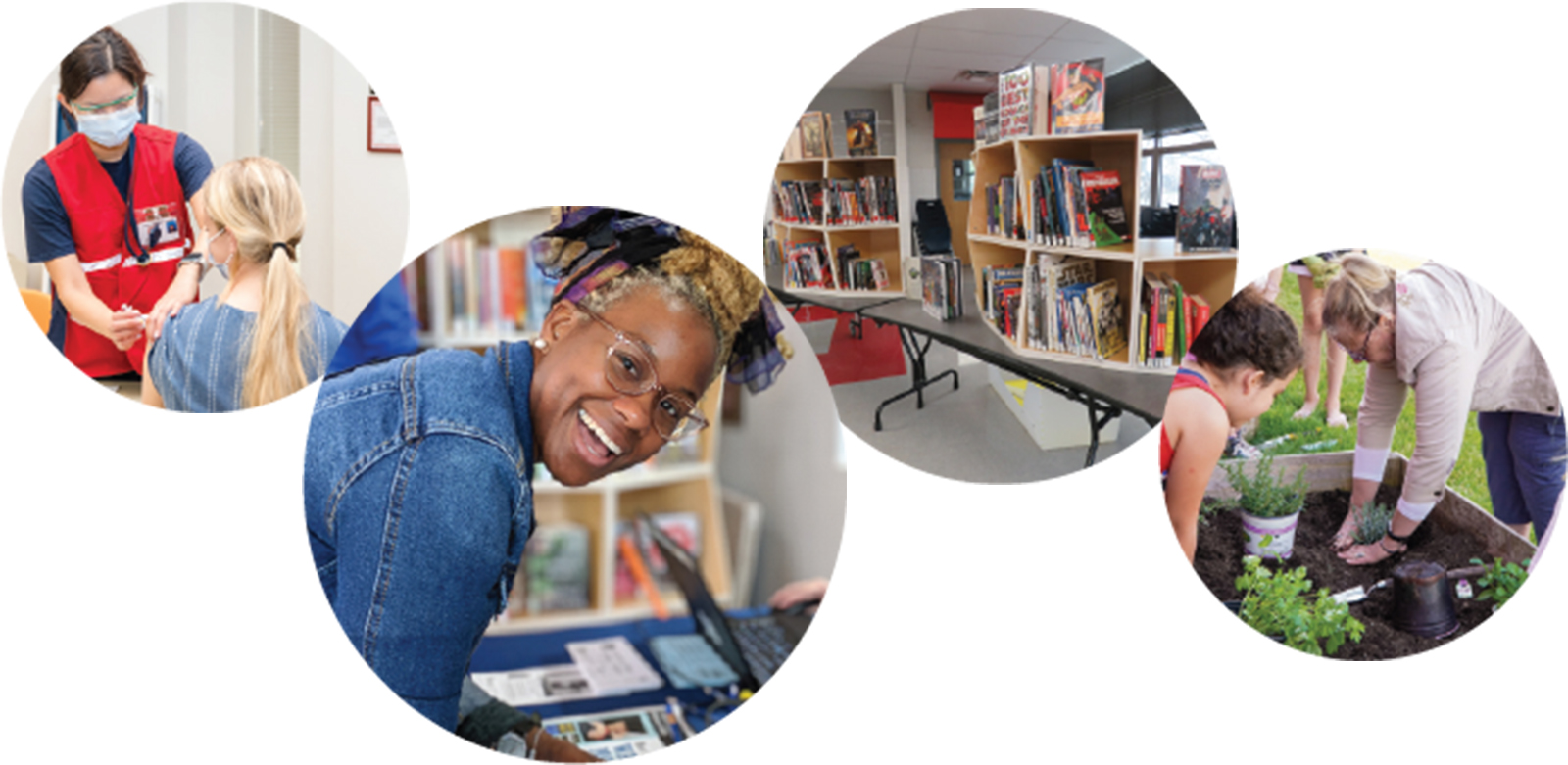 Learn how the library helps provide more places and pathways to use important community services.
---
By Donna Heneberry, Assistant Circulation Manager, Reston Regional Library
---
Bringing Other Services to the Library
Fairfax County Public Library's strategic focus on access goes beyond just library resources and services. The system works with other government agencies and community groups throughout the region to bring their services to Fairfax County residents. Library branches often act as secondary or satellite locations for these organizations, providing local users more convenient, equitable access and participation.
Helping With Health, Transportation, Taxes and Elections
At any given time, you might find a visiting agency or organization in library branch parking lot. The Red Cross Bloodmobile stops by and accepts blood donations. The Department of Motor Vehicles DMV 2 Go Mobile Customer Service Center issues drivers licenses and ID cards, gives drivers license tests, takes applications for vital records like birth or marriage certificates, and provides many other DMV services. DMV Connect kiosks also pop up inside branches from time to time.
Throughout tax season, branches often host free tax preparation help for qualified individuals in partnership with AARP. Click here to learn more about this service.
During elections, some branches double as polling places, and many library staff members volunteer as elections officials to help with this vital public duty.
Each summer, plant clinics hosted by Fairfax County Master Gardeners can usually be found at multiple branches.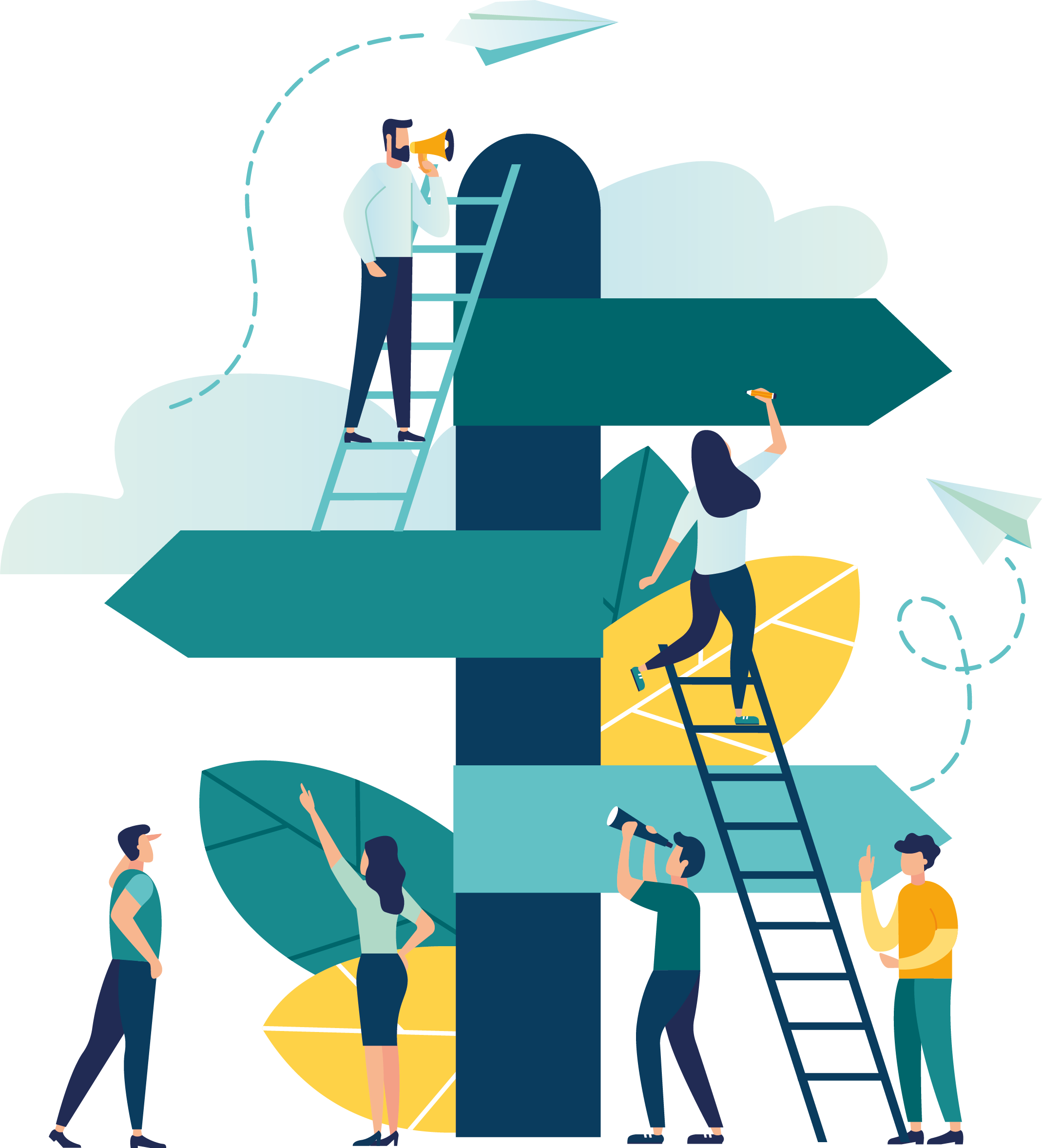 During the pandemic, library staff volunteered to help the Fairfax County Health Department provide COVID-19 testing and vaccines to the public. These volunteers worked on tasks such as scheduling appointments and providing administrative support, freeing up Health Department staff to concentrate on health care duties. 
Bringing the Library to You
FCPL also works to expand access to its own resources and services by bringing them to places other than library branches, including local businesses, community fairs and farmers markets around the area. These pop-up libraries can offer library card sign up, books, and information on all the programs and materials FCPL provides free of charge for its users.
For information on upcoming branch visits from the Red Cross, DMV 2 Go, Master Gardeners, tax prep services and more, search for them in the library events calendar.