Community Branch Hours:

703-356-0770 | TTY: 711
Dolley Madison Library opened its doors to the public on July 9, 2011, after a renovation and expansion. The light-filled, energy efficient building blends into the parkland that surrounds it. Also nearby is the McLean Community Center and the Alden Theatre.
Dolley Madison Library was designed and constructed under the U.S. Green Building Council's Leadership in Energy and Environmental Design program (LEED®).
Dolley Madison Library originally opened in 1957 on the site of the old McLean Post Office and moved to its present location in September 1967. Collections include a variety of books and media for all ages, with emphasis on popular fiction and nonfiction.
Your Dolley Madison Library staff is committed to providing programs and events that appeal to all members of our community.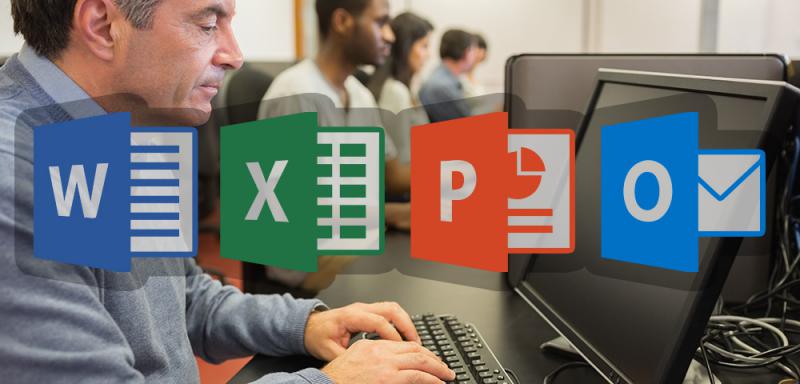 Branch Contacts
Branch Manager: Mary Prisbrey
Board Trustee Member: Darren Ewing - Dranesville District
Volunteer Coordinator: Nevin Albert (find volunteer opportunities at Dolley Madison)
Friends Group President: Becky Fleck
Available Facilities
Access Services: Magnifier, ZoomText, and Large-Print books
Display Case: One display case.
Book Sale: Ongoing
Meeting Areas: - Reservations can be made for regular hours and extended hours.
(Number of chairs limited, call branch to check availability)
Meeting Room: capacity 70
Conference Room : capacity 10
Group Study : capacity 4
Quiet Study Room: Yes
Library-Affiliated Organizations
Friends of the Dolley Madison Library
Branch Services
Internet Access: 18 Internet stations with Microsoft Office plus wireless access is available.
Parking: 134 (for library and McLean Central Park), including 3 handicapped spaces
Phone Menu
703-356-0770
1: Hours and location
2: Renew materials and account information
4: Research assistance or to place a hold
9: Repeat the menu 
Architect
Bowie Gridley Architects
Dolley Madison Library Events