Community Branch Hours:

703-249-1520 | TTY: 711
Don't want to leave your vehicle? In a hurry? Burke Centre Library staff are waiting at the window for you to drive up and drop off books or pick up your books on hold. Did you know you can put a hold on your materials for pick up at the drive-thru window?
Now you can drop your mail off at Burke Centre Library. We have a USPS mail box out front.
Burke Centre Library opened its doors to the public in June, 2008 as one of several branches to have the Leadership Energy In Environmental Design certification for environmentally friendly buildings.
Customers enjoy watching wildlife through the floor to ceiling windows while using the wireless Internet access or working on projects in the quiet study room. The library also offers 17 public Internet computers and a collection of over 80,000 items including over 3,000 books in Korean. Programs are sometimes held outdoors in the "Book Burrow," an outdoor story area funded by the Friends of the Burke Centre Library and built by an Eagle Scout.
The light filled, lodge-like space is located just off the Fairfax County Parkway and is the only library in the county to offer drive thru services. Burke Centre Library's knowledgeable and enthusiastic staff looks forward to your visit.
Thanks to the generosity of the Friends of the Burke Centre Library, Fairfax County Public Library receives donations to the Fairfax Library Foundation; the Summer Reading Program; the collection; furniture; and other items the library uses to serve its customers.
Burke Centre Library Events
Your Burke Centre Library staff is committed to providing programs and events that appeal to all members of our community.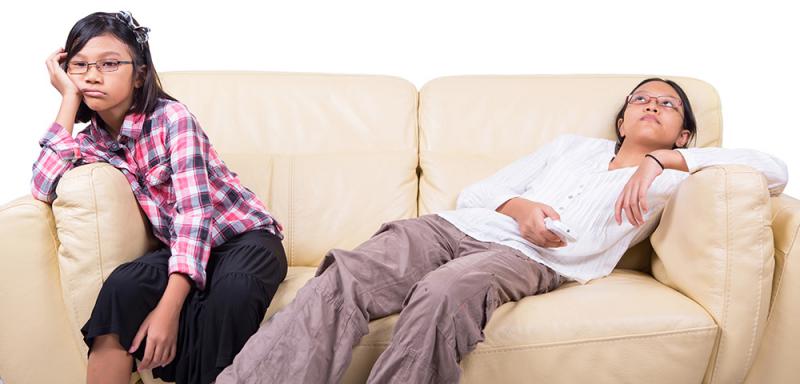 Branch Contacts
Branch Manager: Jill Johnson
Board Trustee Member: Brian Engler—Braddock District
Volunteer Coordinator: Susan Martin (find volunteer opportunities at Burke Centre)
Friends Group President: Pat Riedinger
Available Facilities
Access Services: One computer with ZoomText software

Book Sale: Ongoing

Collection: 83,000 items

Display Cases: one display case

Special Collections: Korean language materials
Meeting Areas
Reservations can be made for regular hours and extended hours.
(Number of chairs limited, call branch to check availability)
Meeting Room : capacity 100
Conference Room : capacity 6
Group Study : capacity 4
Quiet Study Room: Yes
Branch Services
Internet Access: 14 Internet stations with Microsoft Office plus wireless access is available.

Parking: 118; handicapped: 5
Languages Spoken
Please call the library to see when the foreign language speaker is available. Chinese, Korean, Vietnamese, and Spanish.
Library-Affiliated Organizations
Friends of the Burke Centre Library
Architect
Grimm and Parker of McLean, Virginia
Burke Centre Library Events