Community Branch Hours:

Alexandria, VA, 22315-5011
703-339-4610 | TTY: 711
The Kingstowne Library opened in the Kingstowne/Alexandria area on June 24, 2000. The branch serves its vibrant, growing community from a convenient location on the lower level of the Landsdowne Centre shopping center. The interior features colorful neon signs, a door connecting the library to its neighbor, the Kingstowne Center for Active Adults, and storefront windows that face the trees of nearby Fort Belvoir.
Kingstowne Library Events
Your Kingstowne Library staff is committed to providing programs and events that appeal to all members of our community.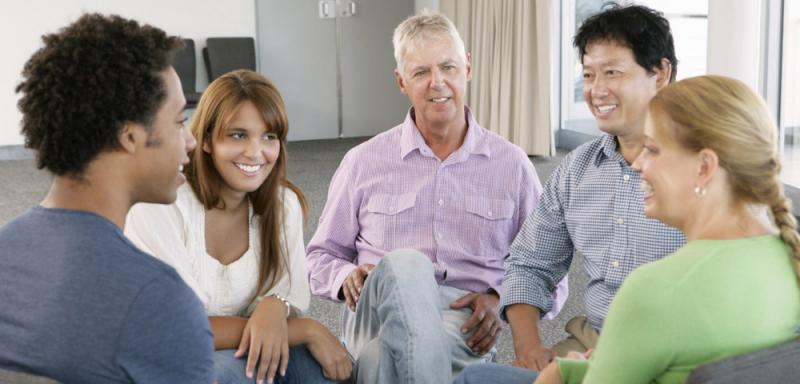 Branch Contacts
Branch Manager: Barbara Rice
Board Trustee Member: Gary G. Russell  - Mount Vernon District
Volunteer Coordinator: Amber Fujita (find volunteer opportunities at Kingstowne)
Friends Group President: Margaret Weaver
Available Facilities
Access Services: One computer with ZoomText software
Display Cases: Two: One for children and one for adults.
Book Sale: Ongoing.
Special sale the second Saturday of each month from 10 a.m. to 3 p.m.
Meeting Areas
Reservations can be made for regular hours.
(Number of chairs limited, call branch to check availability)
Meeting Room: capacity 128
Conference Room : 13
Quiet Study Room: Yes
Children's Area: Two child-sized tables with eight matching chairs and a loveseat.
Branch Services
Internet Access: 19 Internet stations with Microsoft Office plus wireless access is available.
Parking: 105 parking spaces, 4 handicapped
Languages Spoken
Please call the library to see when the foreign language speaker is available. Bangla/Bengali, Hindi, Tegulu
Phone Menu
703-339-4610
1: Hours and location
2: Renew books, check library account
3: Items on hold
4: Reference questions, place holds
5: Program sign-up, meeting room reservations
6: Management team directory
9: Repeat menu
0: All other questions
Library-Affiliated Organizations
Friends of the Kingstowne Library
English Conversation Groups
Architect
Beery, Rio and Associates
Frequently Asked Questions About the New Kingstowne Library
A sign at the corner of Beulah Street and Manchester Boulevard in Kingstowne advertises the future site of the Kingstowne Regional Library.
When will the regional branch be built?
The Kingstowne Regional Library will be built sometime after 2015. Fairfax County's current Capital Improvement Program covers construction projects planned for fiscal years 2011 – 2016; the Kingstowne Regional Library project is expected to occur after that.
When was the land for the Kingstowne Regional Library purchased?
The site for the Kingstowne Regional Library was purchased in 2000 from Royal Palm Investments, Inc. for $3.4 million. The site was paid for from 1989 library bond funds.
Why was the land for the Kingstowne Regional Library bought so early?
The land and funding were both available, and delaying the purchase might have resulted in losing such an advantageous location. The site chosen was convenient to major roads, centrally located for Kingstowne residents, and big enough for the library's needs (a regional branch requires a minimum of 5.5 to six acres to accommodate the building and adequate parking). Since its purchase, the site has been improved with curbs, gutters and sidewalks around its perimeter, and all public utilities are available.
Will funds from the 2004 Library referendum be used to construct the regional branch in Kingstowne?
No. Funds from that library bond referendum were used to build two new branches in Oakton and Burke and renovate four of the library's oldest branches. Funds for the construction of the Kingstowne Regional Library will have to be included in another bond referendum in the future.
What will happen to the current Kingstowne Library in the Landsdowne Shopping Centre at the corner of Beulah Street and Telegraph Road?
Its future will be decided once we get closer to the construction of the regional branch. The current Kingstowne Library was opened as a result of a corporate partnership with A.J. Dwoskin & Associates, Inc., which donated the space as a proffer when the Landsdowne Shopping Centre was built. The library has a 20-year lease on the space.
Kingstowne Library Events