Regional Branch Hours:

Annandale, VA, 22003-5975
703-256-3800 | TTY: 711
The George Mason Regional Library has been at its current site since 1965. The 27,000 square-foot building with its distinctive copper roof has become a focal point for the Annandale community.
The library offers free WiFi, computers, a quiet study room, and meeting rooms that can be reserved at no charge. A collection of professionally-framed art prints can be checked out for three weeks. Books in Spanish, Vietnamese, and Korean reflect the multiculturalism of the community that makes the George Mason Regional Library an exciting place to be.
Spanish and Korean as well as materials for learning English.
George Mason Library Events
Your George Mason Library staff is committed to providing programs and events that appeal to all members of our community.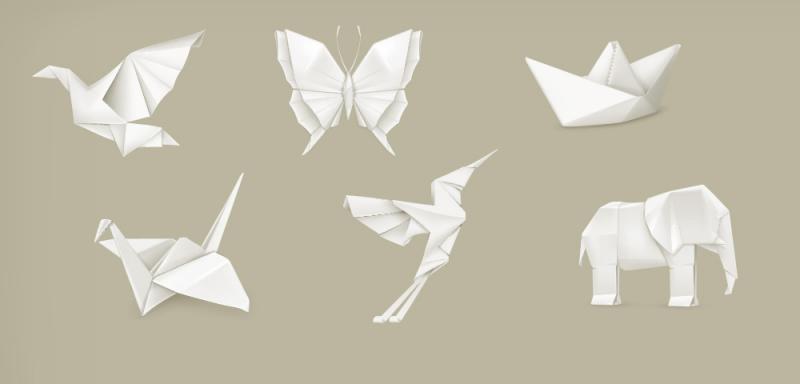 Branch Contacts
Branch Manager: Emily Riley
Board Trustee Member: Fran Millhouser - Mason District
Volunteer Coordinator: Marlin Leiva (find volunteer opportunities at George Mason)
Friends Group President: Cathy Schagh
Available Facilities
Access services: One computer with ZoomText software
Display cases: Two display cases.
Book sale: Large book sales twice a year.
Children's area, complete with:
Child-size table and chairs
IPAD loaded with educational children's apps that promote early literacy.
AWE early literacy station that has STEM & early literacy tools.
Soft foam building blocks to promote imaginative play.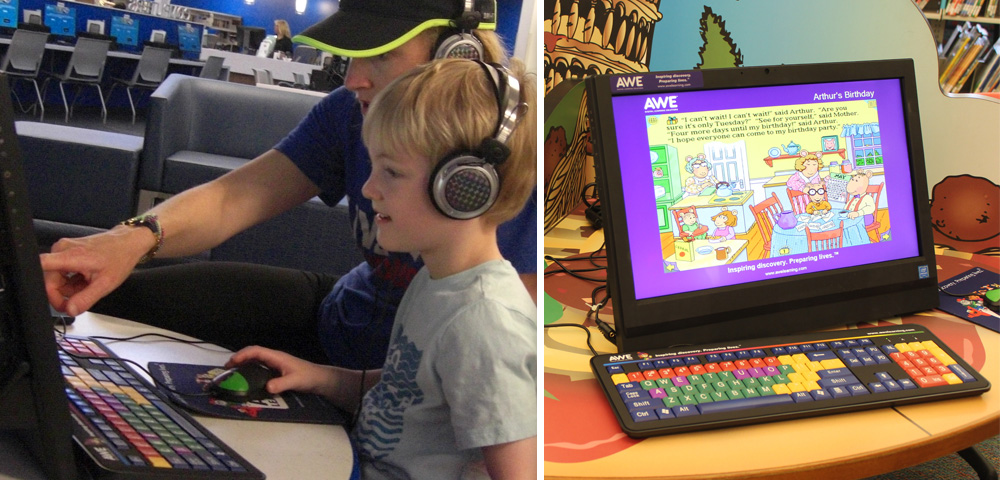 Meeting Areas
Reservations can be made for regular hours and extended hours.
(Number of chairs limited, call branch to check availability)
Meeting Room: capacity 90
Conference Room : capacity 12
Quiet Study Room: Yes
Special Collections
Our World Languages collection consists of titles in Korean, Spanish, and Vietnamese.
Framed art collection of art prints that may be checked out.
Magazines and Newspapers in: Spanish, Arabic, French, Vietnamese, Korean and Chinese.
Branch Services
Internet Access: 24 internet stations with Microsoft Office plus wireless access is available.
Parking: 175 parking spaces
Spaces in the front of the building are van accessible.
Languages Spoken:
Please call the library to see when the foreign language speaker is available. Spanish, Amharic, Arabic, French, Hindi, Korean, and Japanese.
Phone Menu
703-256-3800
1: Hours and location
2: Renew books, account and holds information
4: Reference and homework help, place holds and shelf checks, reserve a meeting room
9: Repeat menu
Library-Affiliated Organizations
Friends of the George Mason Library
Architect
Helbing, Lipp, Ltd.
George Mason Regional Library Events