Community Branch Hours:

Great Falls, VA, 22066-2634
703-757-8560 | TTY: 711
Great Falls Library on historic Georgetown Pike is a community gathering place for the residents of Great Falls, Virginia. The library houses a collection of more than 50,000 items, has eight Internet stations for customer use, and provides free wireless Internet access. Library staff present programs for children and adults.
The Great Falls Garden Club created a beautiful garden space for the library, which blazes with color throughout the growing season. The community also contributed a September 11 Memorial.
The present Great Falls Library building opened in October of 2000, replacing the 1,600 square-foot structure that served as the community's library for many years. Great Falls Library continues in the tradition of the "little library" with its cozy feel, friendly staff, and strong connection to the community. Come visit us soon!
Great Falls Library Events
Your Great Falls Library staff is committed to providing programs and events that appeal to all members of our community.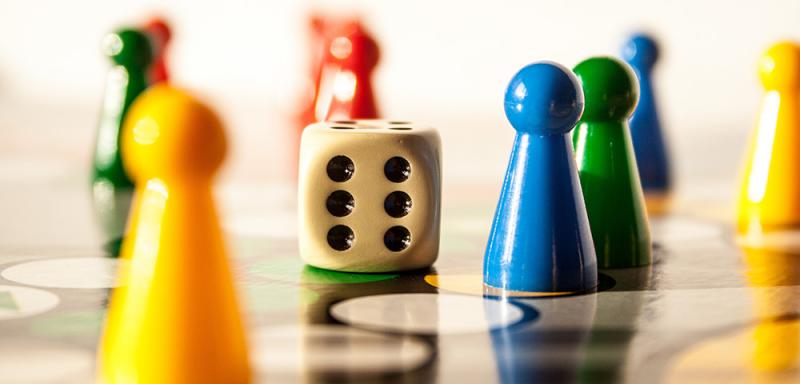 Branch Contacts
Branch Manager: Lorri Culhane
Board Trustee Member: Darren Ewing - Dranesville District
Volunteer Coordinator: Lynn Anderson (find volunteer opportunities at Great Falls)
Friends Group President: Michelle Miller
Available Facilities
Access Services: One computer with ZoomText software
Display Cases: Three, two of which are for children's displays.
Book: Sale Ongoing.
Large book sales twice a year.
Meeting Areas
Reservations can be made for regular hours and extended hours.
(Number of chairs limited, call branch to check availability)
Meeting Room: capacity 100
Conference Room : 8
Quiet Study Room: Yes
Branch Services
Internet Access: 8 Internet stations with Microsoft Office plus wireless access is available.
Parking: 133 parking spaces, 5 handicapped
Phone Menu
703-757-8560
1: Hours and location
2: Renew, check items on hold, library account
3: Children's services, program information and sign-ups
4: Information desk, reference questions or a shelf check
5: Reserve meeting rooms
2 or 4: Talk to a person
9: Repeat menu
Library-Affiliated Organizations
Friends of the Great Falls Library
Architect
The Lukemire Partnership, Inc
Great Falls Library Events