Community Branch Hours:

Alexandria, VA, 22307-1799
703-768-6700 | TTY: 711
The National Association of Industrial and Office Properties (NAIOP) awarded the Martha Washington Library with the 2010 Award of Excellence for Best Building, Institutional Facility Under $20 million.
Martha Washington, one of the oldest locations of the Fairfax County Public Library, has been in its present location since 1969. The building was completely renovated in 2010. Martha Washington Library welcomes customers of all ages to enjoy its collection, facilities and events.
Martha Washington Library Events
Your Martha Washington Library staff is committed to providing programs and events that appeal to all members of our community.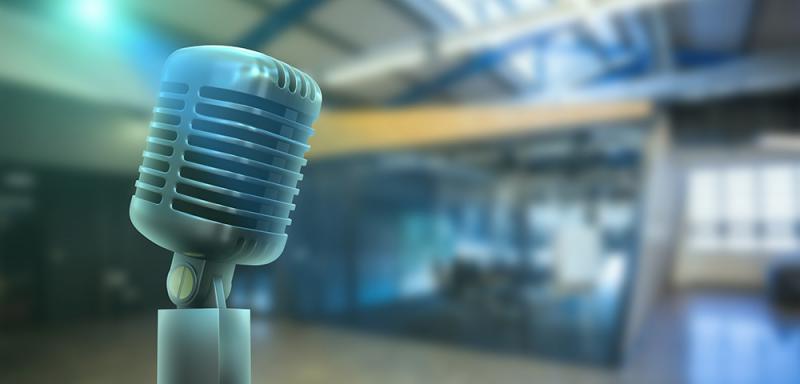 Branch Contacts
Branch Manager: Cathy Noonan
Board Trustee Member: Gary G. Russell - Mount Vernon District
Volunteer Coordinator: Charlotte Reineck (find volunteer opportunities at Martha Washington)
Friends Group President: Roberta Chew
Available Facilities
Display Case: One
Meeting Areas
Reservations can be made for regular hours and extended hours.
(Number of chairs limited, call branch to check availability)
Meeting Room: 68 capacity
Conference Room: 8 capacity
Group Study: 4 capacity
Quiet Study Room: Yes
Branch Services

Internet Access: 19 Internet stations with Microsoft Office plus wireless access is available.
Parking
84 parking spaces including 6 handicapped spaces and 4 library carpool spaces. Additional parking at the Mount Vernon Recreation Center.
Languages Spoken
Please call the library to see when a foreign-language speaker is available.
Phone Menu
703-768-6700
1: Hours and location
2: Renew items and account information
3: Program registration
4: Other library services or speak to a staff member
5: Meeting room reservations
9: Repeat the menu
Library-Affiliated Organizations
Friends of Martha Washington Library
Architect
Ritter Architects of Alexandria, VA
Martha Washington Library Events