Find a Book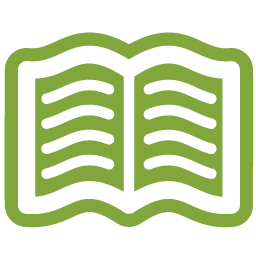 Search the library catalog for books, ebooks, audiobooks and magazines.
Get a Card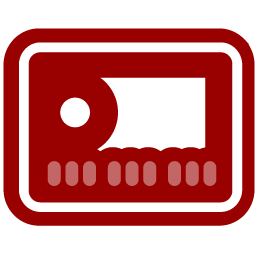 Library cards are free. Register for one online.
Log In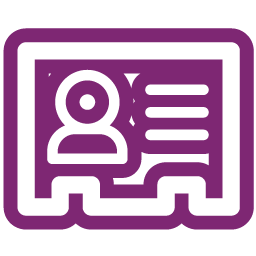 Log in to your account to manage your holds, check due dates, create lists.
Search Frequently Asked Questions
Start typing your question right here and watch for immediate answers:
Homework Resources Online and In-Branch
The Library Offers online resources to help your student succeed from the first day of kindergarten through SAT and ACT test prep.
Books—print and online
Magazine and newspaper articles
Specialty databases with in-depth coverage of various topics
Test prep for SAT, ACT and AP exams
Free Wi-Fi and computer access
Stop by your branch and our staff will help you find the best resources for any assignment.
Databases for Homework
You will also find great online database resources:
Featured Online Resources
FCPL Tax Information Resource
This Library Guide covers downloadable forms and instructions, where to get printed copies, which forms to use, filing electronically (e-file), how to get free tax preparation help, where to mail tax forms, and where to find even more information.
Library events are provided for all age groups and cover a wide array of interests. Our Library Calendar can help you find events perfect for you and your family. Filter by category or by location or search keywords.
Early Literacy Resource Center
Research shows that children get ready to read years before they start school. Help children learn important skills now so they can become good readers later.
With 8 regional branches, 14 community branches, and 1 branch dedicated to serving customers who have special accessibility requirements, your FCPL is everywhere you are.