Library events are provided for all age groups and cover a wide array of interests. Our Library Calendar widget can help you find events perfect for you and your family. Filter by category or by location or search keywords.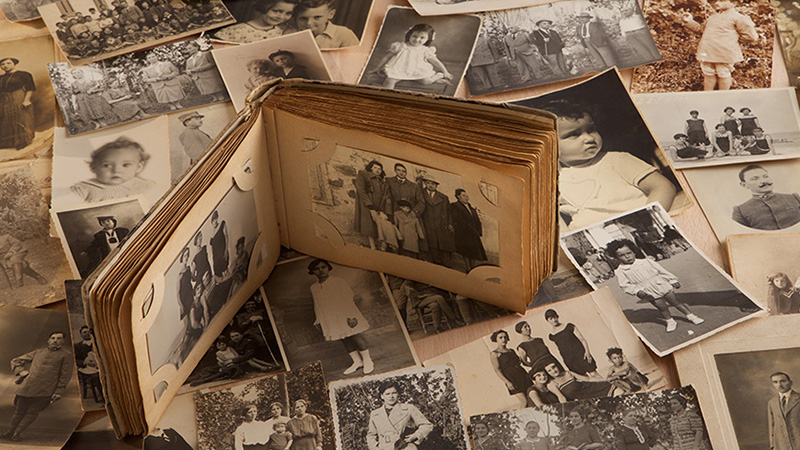 Early Literacy Resource Center
Research shows that children get ready to read years before they start school. Help children learn important skills now so they can become good readers later.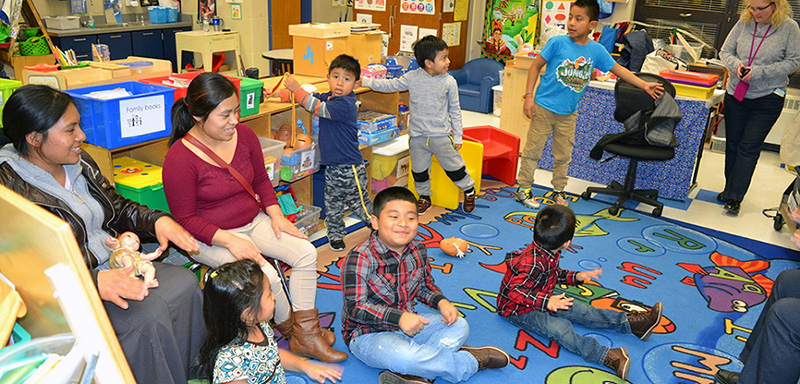 With 8 regional branches, 14 community branches, and 1 branch dedicated to serving customers who have special accessibility requirements, your FCPL is everywhere you are.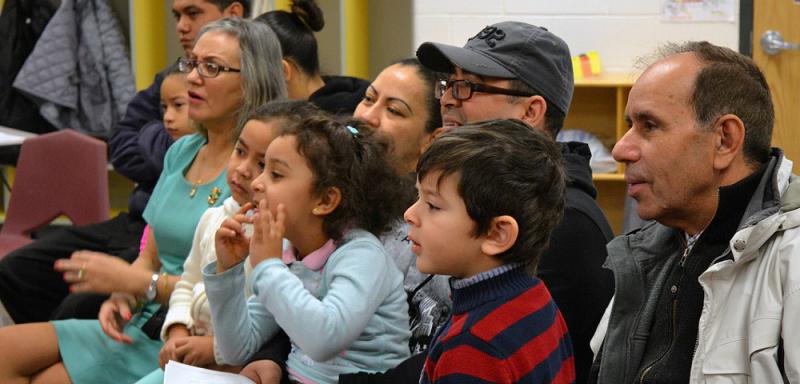 Who was it who said . . .
The only thing that you absolutely have to know, is the location of the library"?