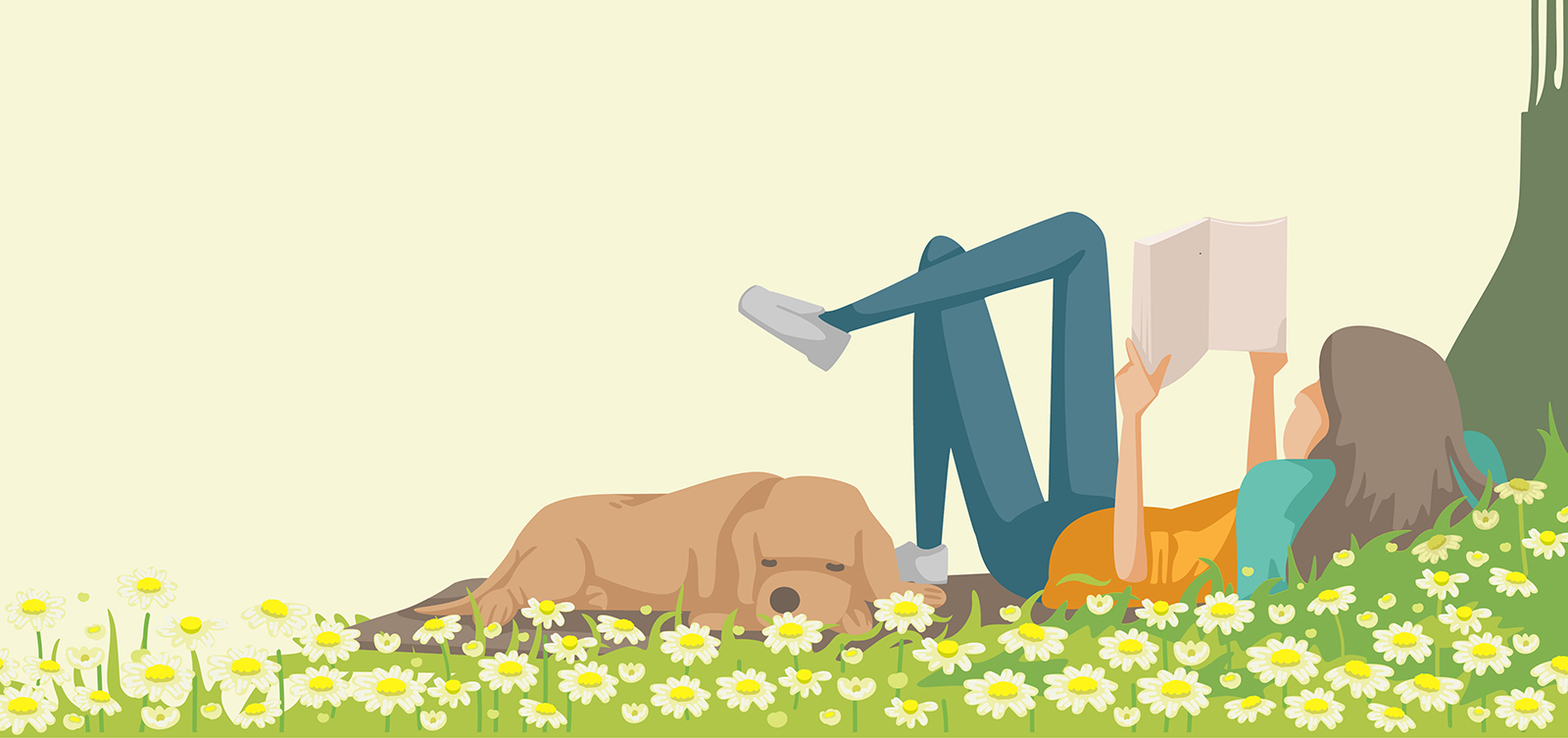 The library has offered a youth summer reading program since … Well, no one is completely sure of the date, just that it has been a standard offering for decades. Ask any child or teen participant about it and they will surely mention reading logs, dynamic programming and coupon booklets. In 2019, FCPL expanded summer reading and began offering a system-wide program for adults as well — because we like reading and getting prizes, too!
Recently, the library purchased a new digital platform called Beanstack and introduced it to staff and patrons with a special Winter Reading Challenge. The platform will now become the host of FCPL summer reading tracking and activities. The Beanstack online program allows patrons to participate in a variety of different reading programs or challenges and earn virtual badges when they complete certain tasks (like reading a book for 20 minutes or doing other activities). 
According to its website, Beanstack is in use by more than 1,000 organizations — including library systems and schools — to inspire and encourage reading. 
Want to go ahead and sign up for Beanstack in preparation for Summer Reading 2021? Click here for instructions. If you have additional questions about Summer Reading or Beanstack, email them to LIBLibraryEvents@fairfaxcounty.gov.