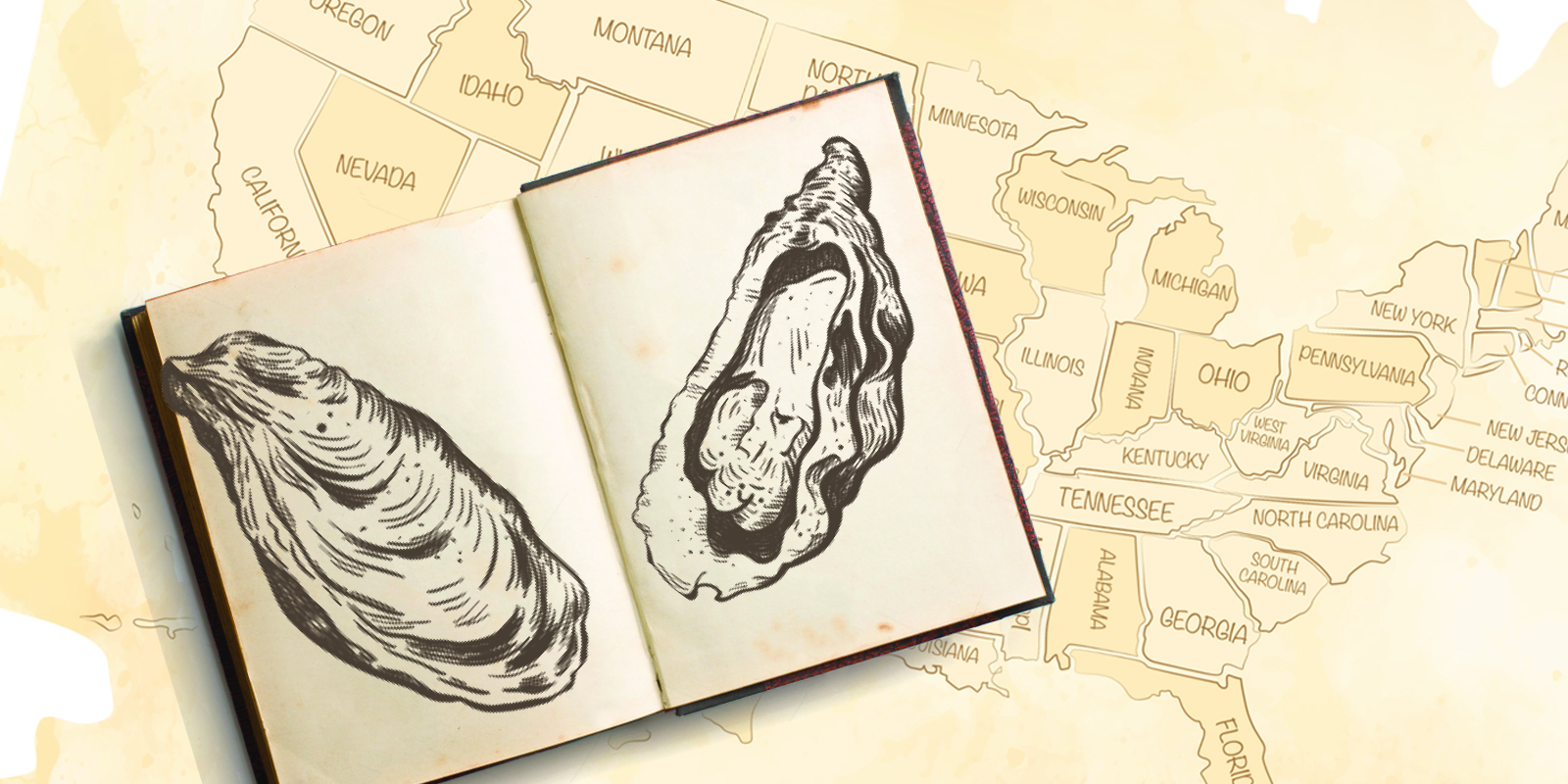 Think outside the (FCPL catalog) box and access materials from libraries across the country.
---
By Dori Kim, FCPL Interlibrary Loan Manager
---
The World Catalog is Your Oyster
Are you looking to read a specific book not published within the last year but can't find the title in the FCPL catalog? The Interlibrary Loan (ILL) service is here to help. Through cooperative arrangements with many public and academic libraries throughout the United States, we can arrange for you to borrow books, audiobooks, music CDs, DVDs, and even microfilm. 
In other cases, ILL staff may be able to obtain short documents — like articles from newspapers, magazines, or journals — and deliver them electronically as PDF files. If the title can be found in WorldCat.org, the world's largest catalog of library holdings, ILL staff will do their best to get you the item you want. There are some limitations on what can be borrowed, so please read our FAQs for more information.
Request, Research, Receipt 
Submit an ILL request using ILLiad, the online system dedicated to managing these extra-special loans. Staff in the ILL office research each request and handle shipment of the materials with our partner libraries. The average timeframe to receive materials is four weeks.
Nearly all interlibrary loans are free to FCPL cardholders! Get started by clicking here for more information, registering with ILLiad using your library card, and placing a request today.