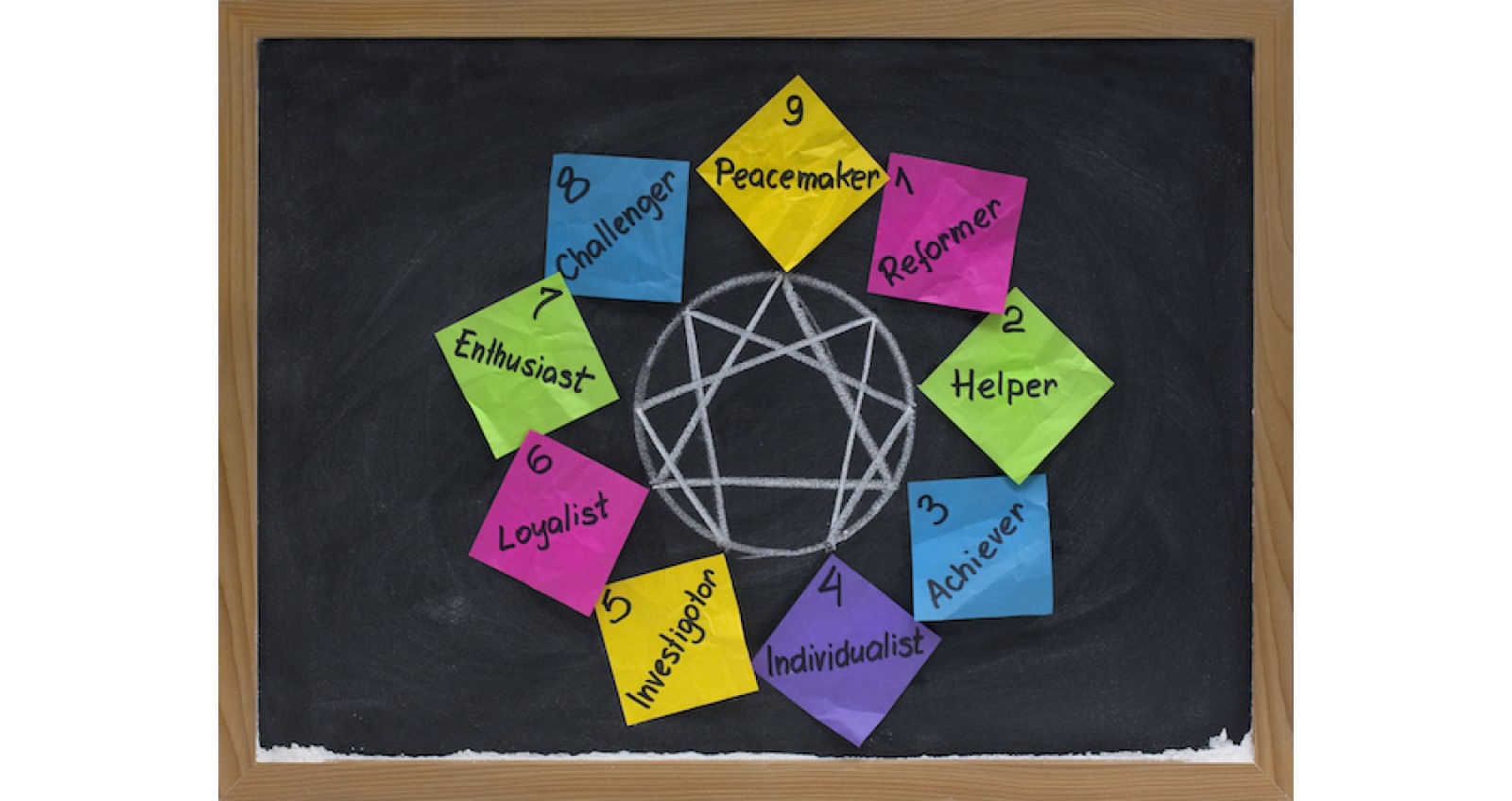 Knowing a little about your personality can go a long way in self-help.
---
By Hallie Jackson, FCPL Youth and Teen Services Coordinator
---
Do you know your Hogwarts house? Does your Instagram bio include your character alignment? Another personality typing system is called the Enneagram, which places every person into one of nine personality types. By providing insight into what motivates you, the Enneagram can help you explore what your best self might look like. These self-improvement book suggestions for each Enneagram personality type can help, too!
Types 1 (The Reformer), 8 (The Challenger) and 9 (The Peacemaker)
These types tend to be reactive to emotions, especially anger, and feel compelled to act. This can be good because it helps to change the world for the better, but it also can be exhausting because nobody can save the world alone. If you're in this group, Life Sucks will help you learn to cope with injustices in the world without depleting yourself.
Types 2 (The Helper), 3 (The Achiever) and 4 (The Individualist)
These types are good at detecting other people's emotions. This makes them all-around great people to be friends with! Because they're influenced by how other people feel, they sometimes have a hard time connecting with their own emotions and being genuine. If this is you, Let's Be Real will help you balance making others happy with being authentically you.
Types 5 (The Investigator), 6 (The Loyalist) and 7 (The Enthusiast)
The superpower of these types is being able to think through situations and grapple with big ideas. The downside? Getting stuck inside your head. If you're in this camp, Your Brain Needs a Hug will help give you the skills to ensure you take care of your mental health while thinking through life's big problems.