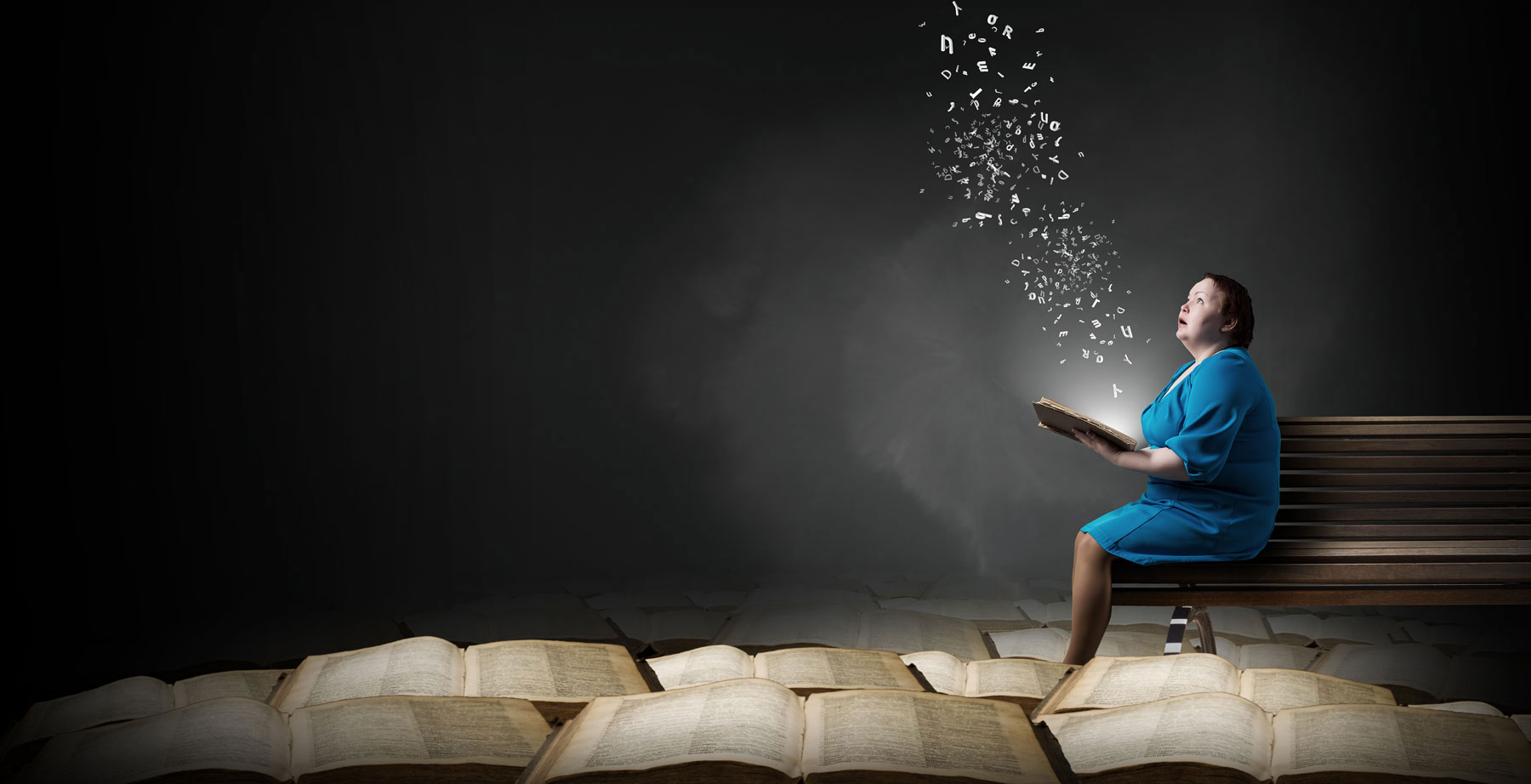 Library resources and programs can help you achieve education and career growth goals.
Expanding Education
More than 30 million adults in the United States don't have a high school diploma. In many cases this is due to students being either pulled or pushed out of the system. Students get pulled out to support their families or find a job, and others are pushed out for disciplinary or scholarly performance reasons. For those who want to return to their high school education, Fairfax County Public Library now offers a free and convenient solution to qualifying adults.
Career Online High School (COHS) is an online high school diploma and workforce readiness certificate program for which FCPL will offer a limited number of scholarships. Any Fairfax County resident who is at least 20 years old, successfully completed eight grade, has a full-service library card in good standing or is willing to apply for a library card, and has access to a computer and the internet may apply for a scholarship. For more information and to see if you are eligible, go to research.fairfaxcounty.gov/education.
Career Development
In addition to books, eBooks and audiobooks to support professional reading and continuing education, the library offers a variety of other tools for job seekers and those pursuing career advancement or changes. Check out this list of available resources, including:
Career One Stop: A central resource from which you can: explore different careers; learn or enhance your resume-writing and interviewing techniques; compare salary information; search for jobs; and find education and training.
Career Transitions: Job seekers can assess their strengths and interests, explore new opportunities, and improve success in landing a job.
LinkedIn Learning: An online learning platform that helps anyone learn business, software, technology and creative skills to achieve personal and professional goals.
Occupational Outlook Handbook: A guide with detailed information on hundreds of occupations. Each job entry describes the job, the work environment, how to enter the field, pay, job outlook, similar occupations and contacts for further information.
Virginia Career Works: This database provides job listings and links to additional resources provided by the Virginia Employment Commission.