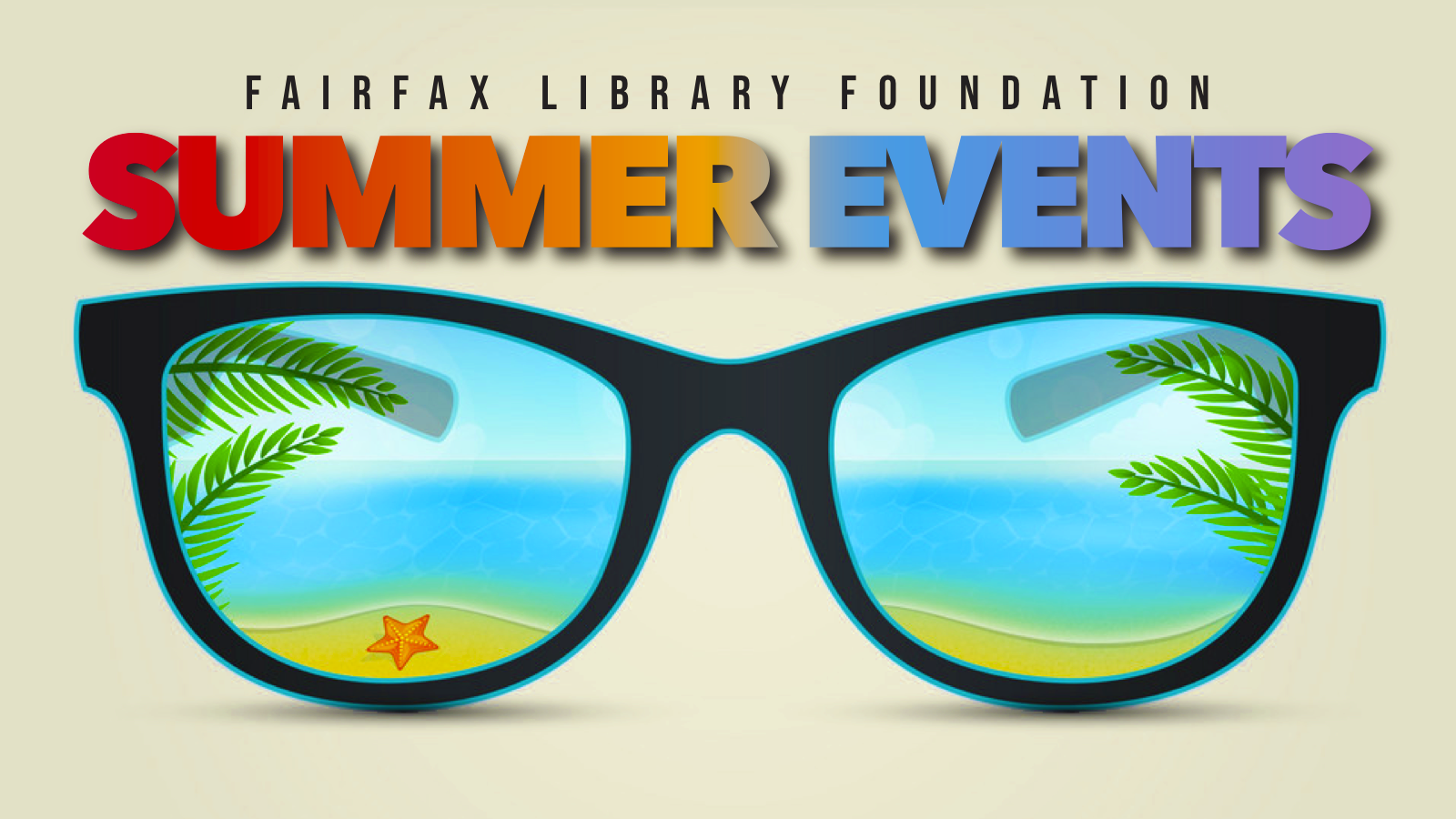 Support your library and enjoy exciting events this summer with the Fairfax Library Foundation!
The Fairfax Library Foundation will continue its wildly popular Cinema in the Community series of family-friendly films viewed beneath the stars. Join us at Chantilly Regional Library every third Saturday of the month from May through July: May 21, June 18 and July 16. Follow us on Facebook, Twitter or Instagram to find out the films and times.
The Fairfax Library Foundation was established with the mission of enhancing the programs and services of the Fairfax County Public Library. The Foundation allows the library to more effectively impact the lives of more than one million residents by providing access to information, technology, civic engagement, and entertainment and by offering literacy and educational opportunities. Learn more at fairfaxlibraryfoundation.org, and follow us Facebook, Twitter and Instagram.