Explore your favorite genres with the help of online library tools and services.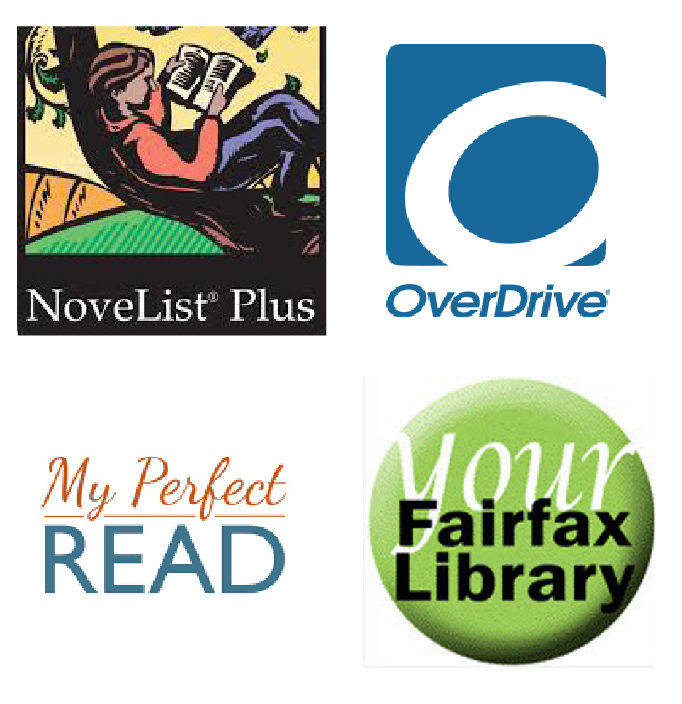 Novelist Plus is an online database — free with an FCPL library card — full of recommendations, booklists and ideas to help you find your perfect next Fantasy title. To find the Fantasy recommendations: search for "Novelist Plus" at research.fairfaxcounty.gov/az.php; log in using your library card number; then select "Fantasy" from the "Recommended Reads Lists: Fiction" menu at the left of the page.
OverDrive contains nearly 3,000 audiobooks tagged as Fantasy or Science Fiction. Check them out at fairfax.overdrive.com by browsing subjects.
Find Your Next Book, FCPL's guide full of resources for the avid reader, includes websites for recommendations, information about book club kits and reading challenges. Visit research.fairfaxcounty.gov/find-your-next-book.
My Perfect Read is the answer if you prefer the personal touch. This service connects you with a library staff member who will work directly with you on the book hunt. Librarians are standing by to help you with Fantasy, Magical Realism, Nerd/Geek/Fandom Culture and Science Fiction. Get in touch at research.fairfaxcounty.gov/my-perfect-read.