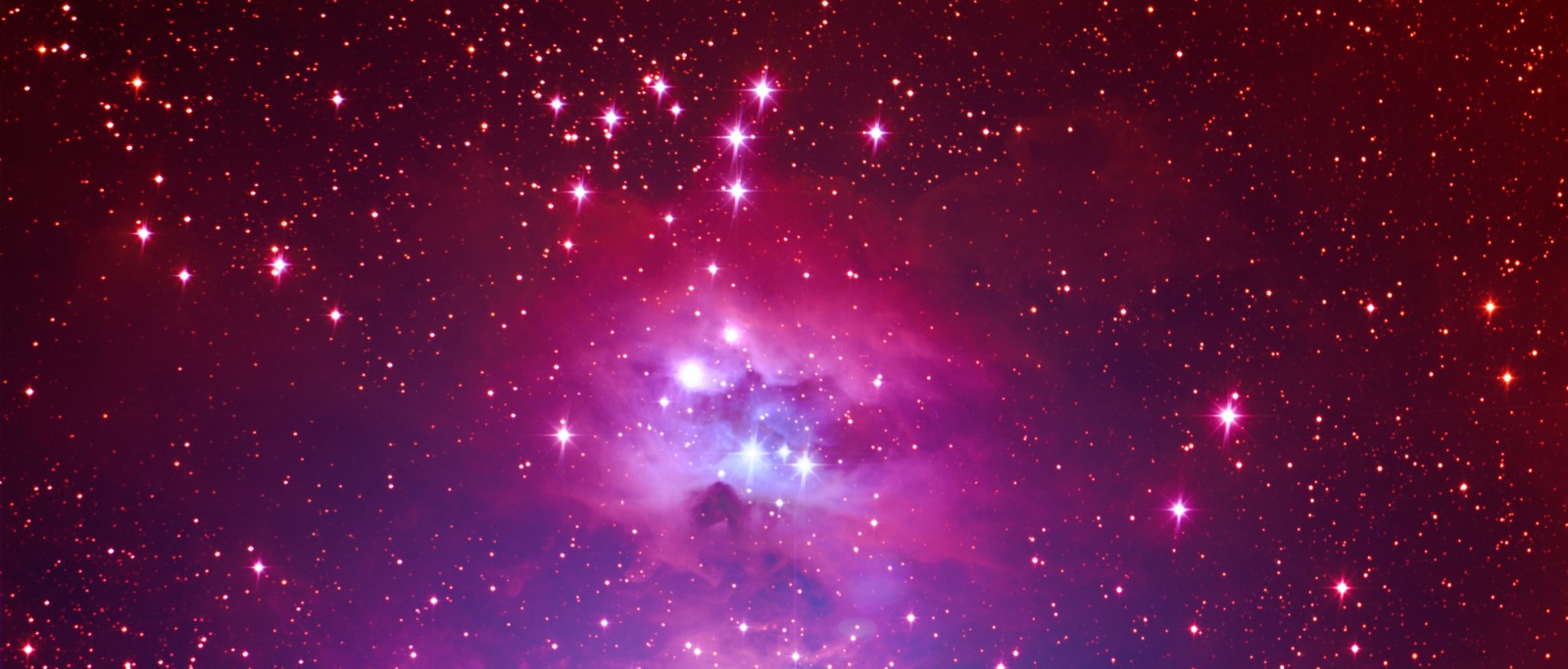 Plan some stargazing staycations to enjoy exciting new views this summer without the travel.
---
By Chris Barbuschak, Librarian/Archivist, City of Fairfax Regional Library
---
A Stellar Socially Distant Option
Are you looking for a for a fun, socially distant activity to dive into this summer? Wait until the sun goes down, go outside, and just look up! The night sky can become your instant summer getaway. The ancient practice of stargazing makes for an enjoyable hobby — and it's an easy one to start.
Find the darkest location possible to get the fullest experience. Streetlights and well-lit urban areas tend to drown out everything but the moon and the brightest of stars. Fairfax County's 427 parks provide some of the best nearby locations to view the night sky.
If you feel like traveling farther, stargaze from a Virginia State Park — for free. Use your library card to check out a Nature Backpack (search the online catalog for "kit nature backpack"), which contains a parking pass and complimentary admittance to all Virginia State Parks. The packs also include binoculars, star maps, and a logbook and pen to record your planetary observations.
Resources to Give You a Boost 

The library has plenty of books about constellations, astronomy and planets to assist with your stargazing activities, including:
A good astronomy app can enhance the viewing experience. Star Tracker is a free, downloadable phone app that uses a 3D compass to map out the sky in real time from your location.
Now that you have the basic know-how, get out there and gaze into the galaxies! Photograph your nighttime sky viewings and tag us on Instagram or Twitter @fairfaxlibrary with your best shots. We would be over the moon to see your astrophotography.
Summer Celestial Events
This summer will be filled with mesmerizing astronomical events taking place at night. Watch out for these ones in particular:
Supermoon (June 24): Check out the last of the three full supermoons for 2021 as Earth's nearest neighbor makes one of its closest annual visits. At 224,000 miles away, the moon will appear very bright and larger than usual.
Perseid Meteor Shower (Aug. 11-12): The shower will peak shortly before dawn. Expect to see close to 140 meteors per hour.
Jupiter (Aug. 19): The solar system's largest planet will make its brightest and best appearance of the year. The "gas giant" can be seen all evening long. 
Want a closer encounter with the night sky? The Fairfax County Park Authority and Analemma Society offer events and virtual programs at the Turner Farm Observatory. Learn more and register on the Parks website.