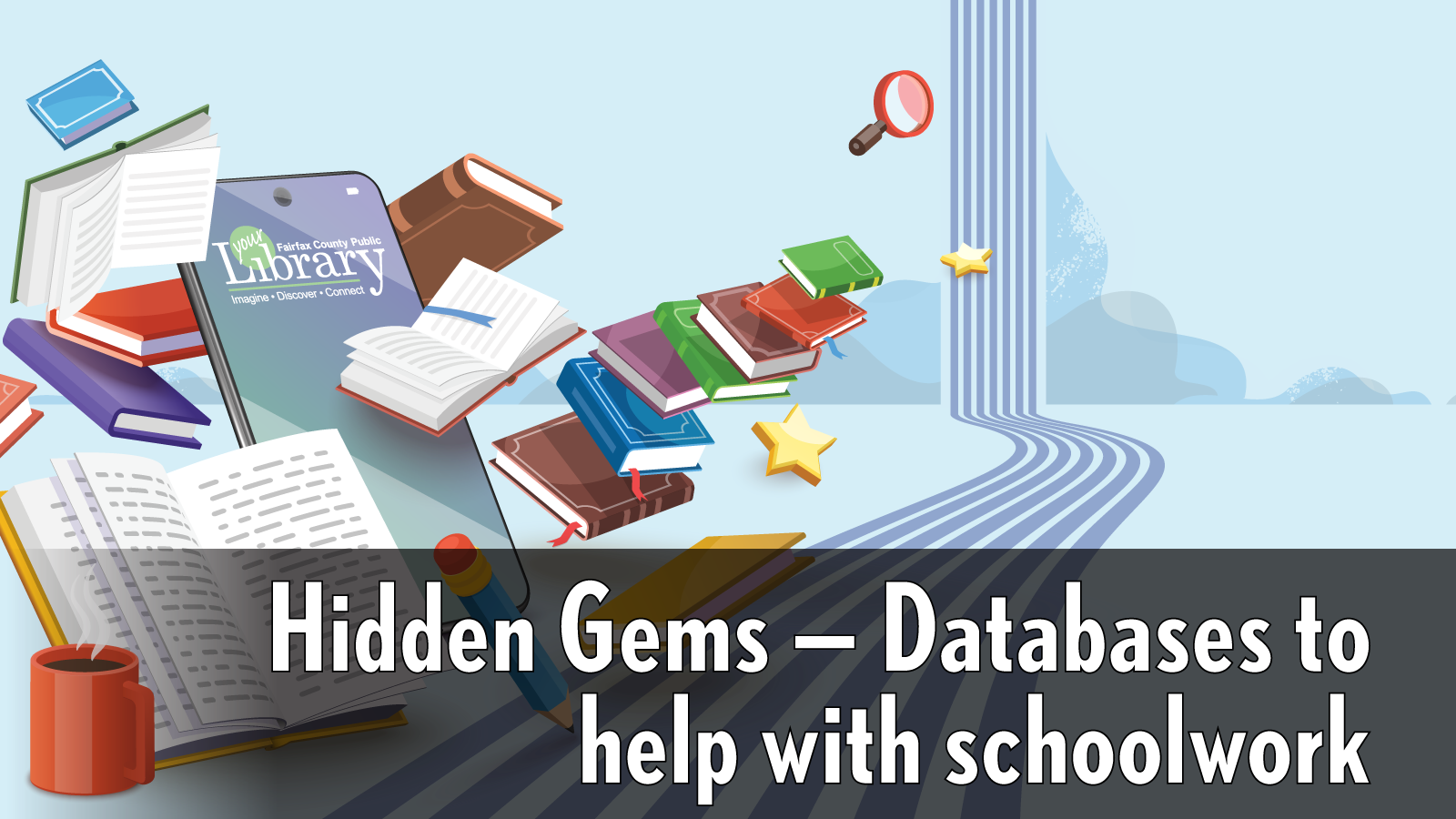 School is in session so we want to remind you of some free-to-you resources that may help with projects and papers.
CQ Researcher – Provides in-depth, fact-checked articles and analysis on current issues. It includes historical background, chronologies and more information on both recent and historic topics. The Hot Topics section covers more recent issues, such as student debt relief, in brief.
Opposing Viewpoints in Context – Provides authoritative topic overviews for those seeking perspectives on various topics. This resource includes primary source documents, journal articles, videos, audio files and links to further research. Lexile®* levels included. Other "In Context" databases that are also free to you:
Biography in Context
US History in Context
World History in Context
Science in Context
Scholastic GO! – A compilation of articles, videos, images and website referrals put together by Scholastic. Articles are indexed by Lexile®* level and display grade bands to assist students in getting to content appropriate to them. Educators and parents can search lesson plans and curriculum standards.
*The Lexile® range indicates a text's difficulty level. A higher Lexile® reader measure represents a higher level of reading.