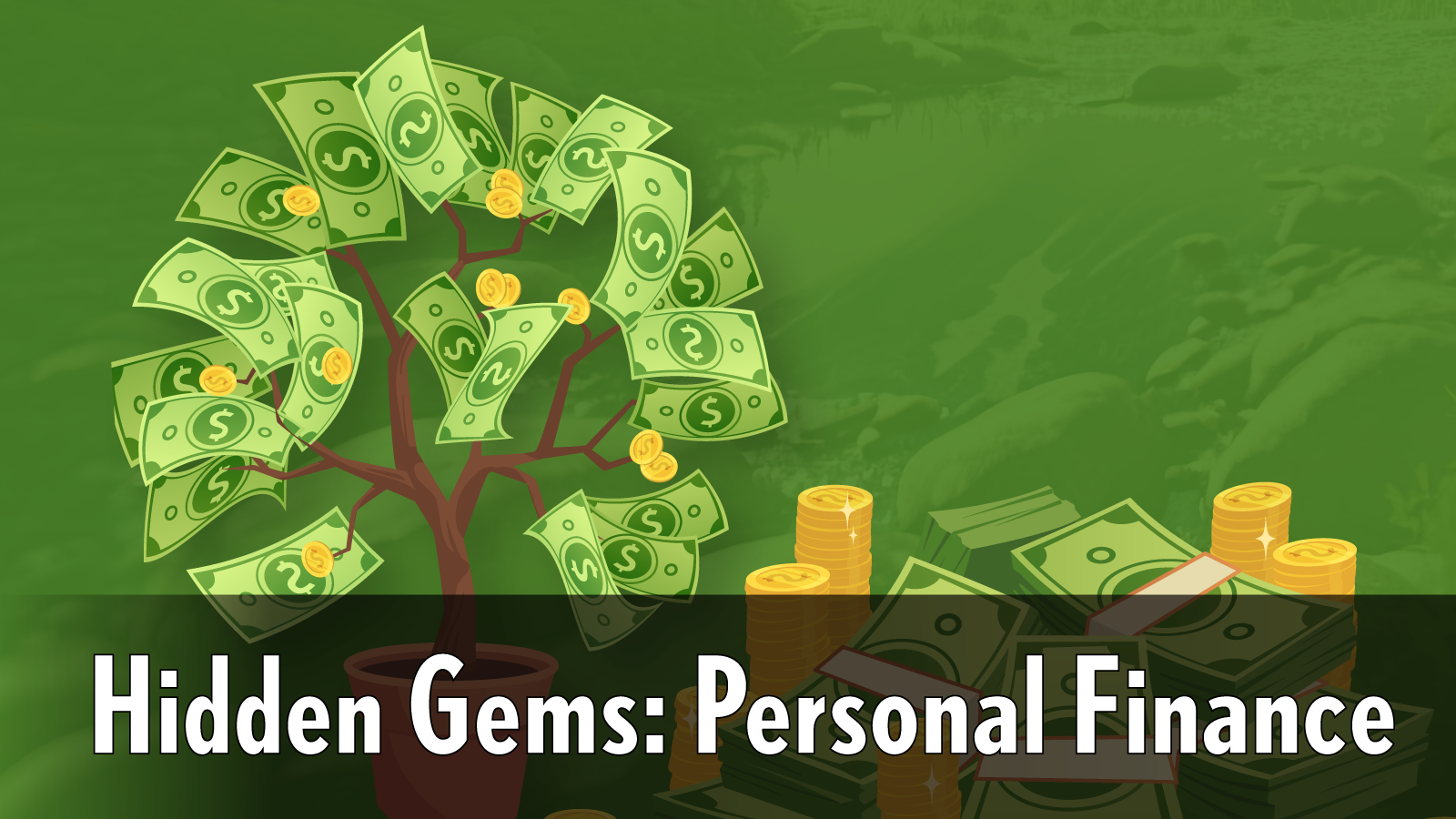 ---
By Dianne Coan, Technical Operations Division Director
---
Did you know that Fairfax County Public Library (FCPL) offers access to multiple resources to help you with your personal finance and investing research? FCPL currently has subscriptions to Value Line, Morningstar, Mergent Intellect, Mergent Archives, and the Wall Street Journal that are available for free to library cardholders 24/7 and from the comfort of your home. Cardholders can also take courses in personal finance and more through the library's subscription to LinkedIn Learning.
Those interested can find more information of available personal finance resources and databases here, while LinkedIn Learning can be accessed here.
A complete collection of available, free-to-you resources can be found 24/7 in the library's A-Z Online Resources listing.