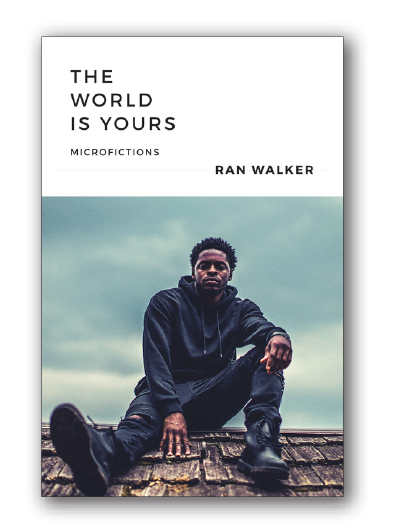 They say everyone has a story inside of them. With enough imagination they can all be written, though major publishers may not publish them.
But, thanks to independent publishers and self-publishing, getting published is easier today than previously. With independent publishing on the rise, so are independent authors.
To better support independent authors, the library recently added an eBook collection of the best "Indies," including Virginia's own 2019 Indie Author of the Year, Ran Walker.
These books can be found in the library's catalog by searching "indie author project" or by viewing the "Independent Authors" carousel list in the Libby app. Try something new with a not-yet-famous author.